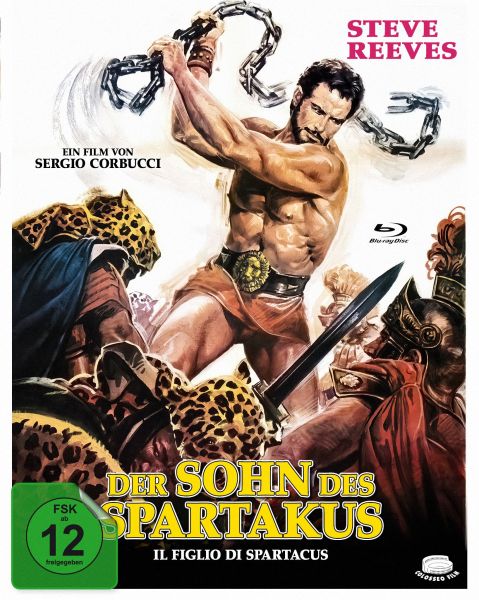 The new German Blu-ray of THE SON OF SPARTACUS is excellent. The image is clear and the English audio is actually available which is often not the case with German releases. My only issue, and it might be seen as a small one, are the colours. This print seems to have various colour tones and hues.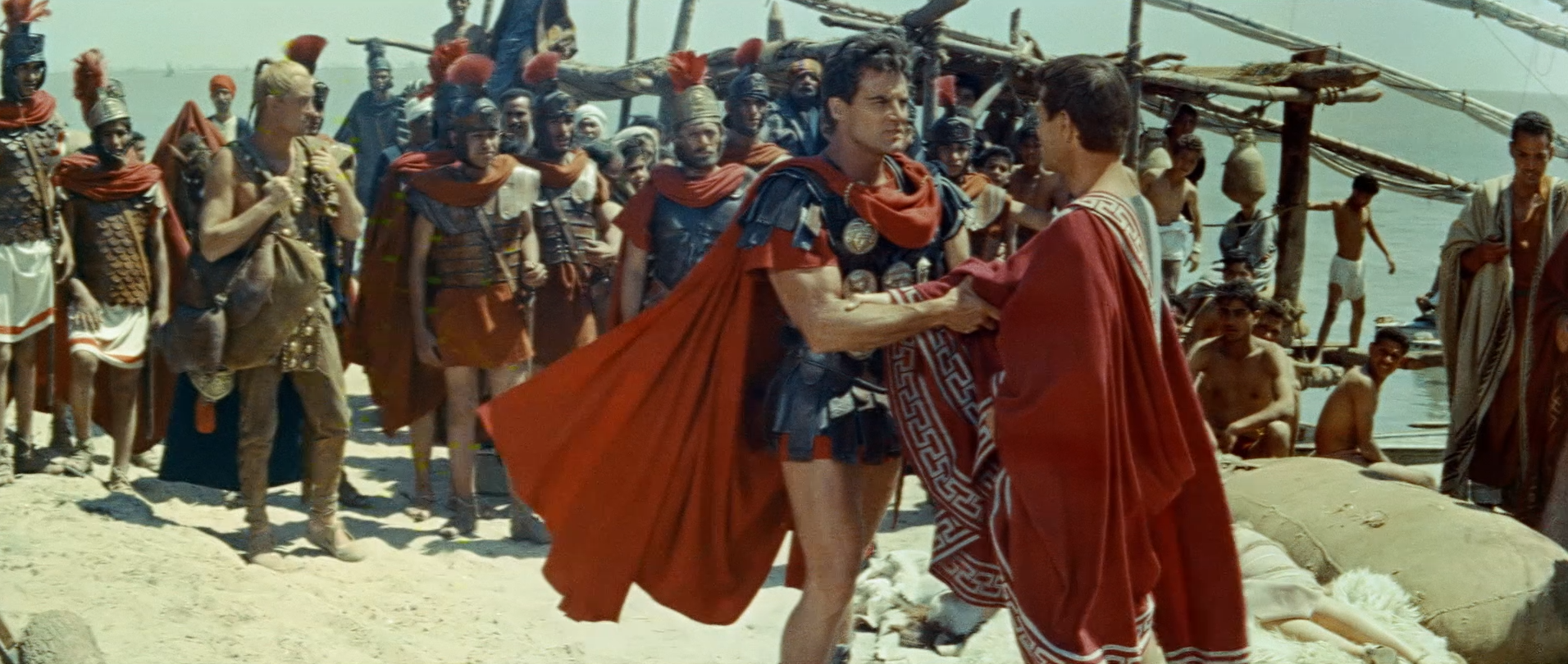 The German Blu-ray edition (above) vs the Warner Archive edition (below). The Warner one is terrible: too dark and overly red but the sky and ocean seem more realistic than the overly yellowish one of the German Blu-ray. The bag on the lower right is also more true to nature in the Warner release than the German one. Though there's more general details in the German release, the Warner one seems to have more definition (the ground and bag…) Which is the correct one?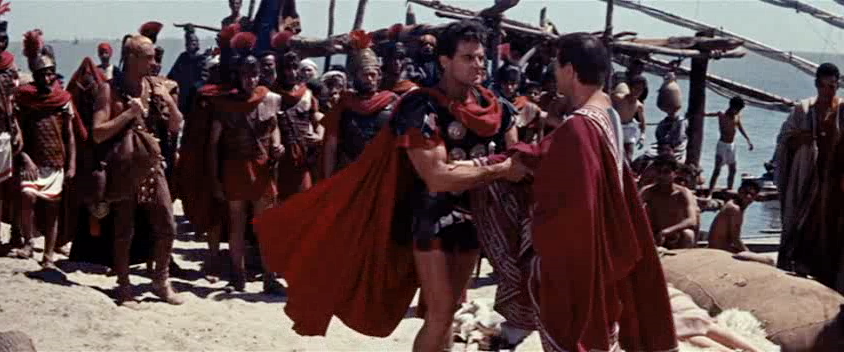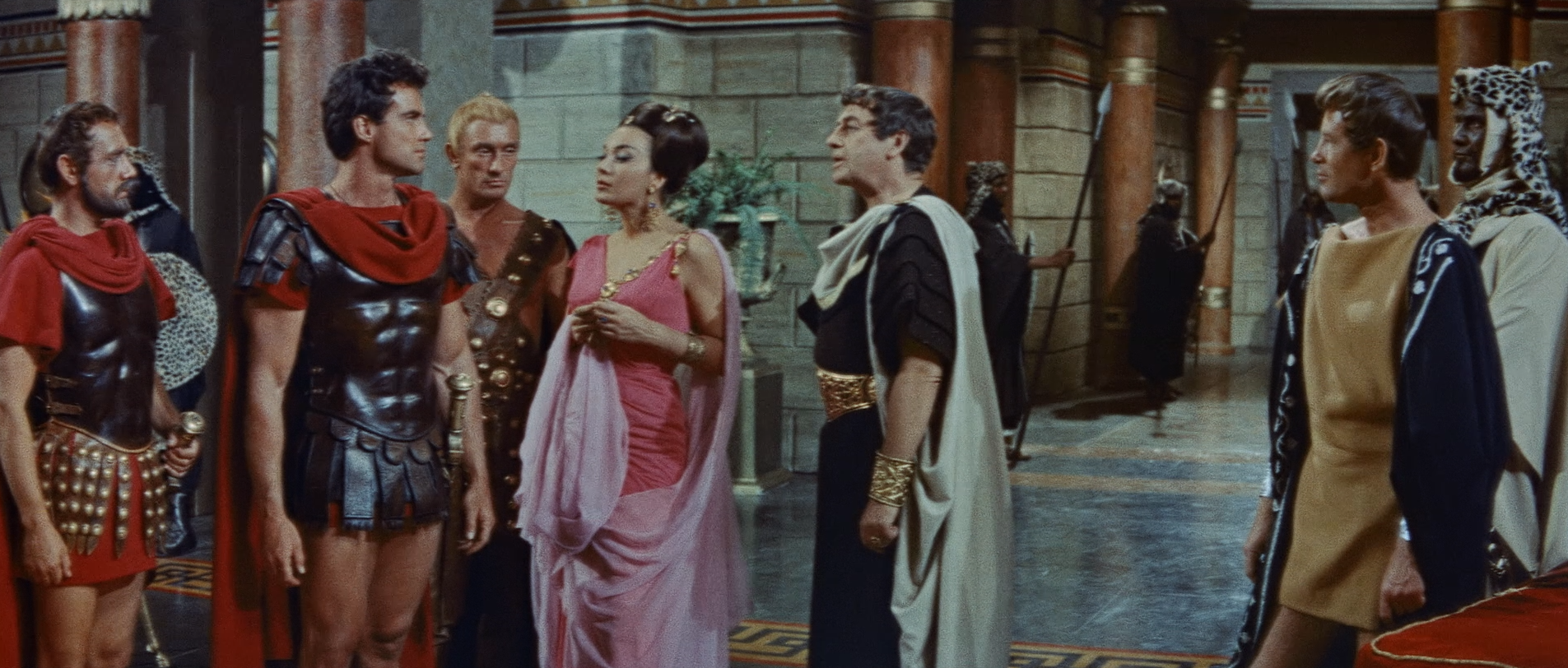 This image above is sharp, much sharper than the Warner archive release but it's overly greyish blue.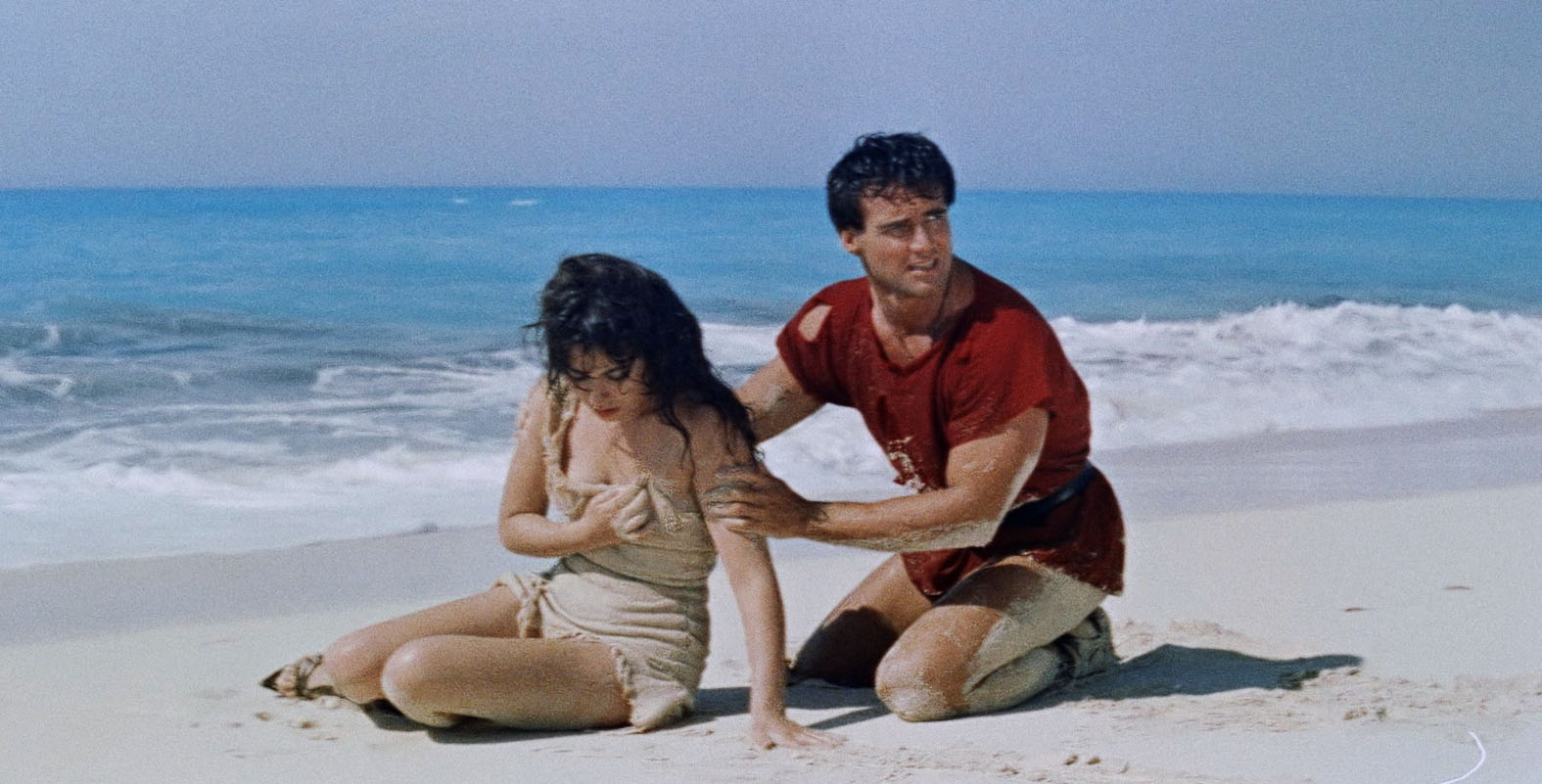 This cropped screenshot from the new Blu-ray has beautiful colours here. Not the yellowish or too blue. Skin tones look great.
The German Blu-ray is excellent but there are some discrepancies in regards to the colour tone in many scenes.