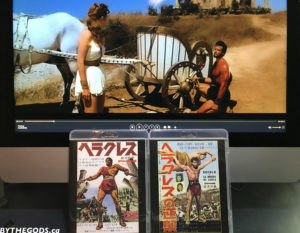 I just received the two Blu-rays, HERCULES (1958) and HERCULES UNCHAINED (1959), from Japan via Amazon. I'm currently watching the first film while I'm writing this. Very interesting. The image is a clear improvement over what's available even though the image has some scratches and a few defects, and some filters of sorts. I'll write more on these Blu-rays in the near future. No English track. Only in Italian. I've seen this movie so many times that it doesn't matter.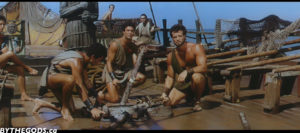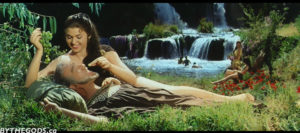 And this too…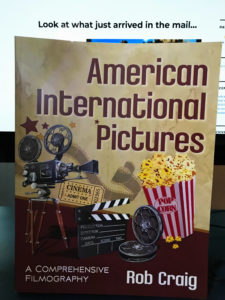 More on this in the future…
Addendum:
I'm now watching HERCULES UNCHAINED and the quality is definitely poorer than HERCULES. Not a true Blu-ray transfer.