The long delayed BY THE GODS! magazine was completed a few weeks ago and I got the first published edition. I examined the printed magazine, which is cool, to see if there were corrections to be made. Here's a small preview.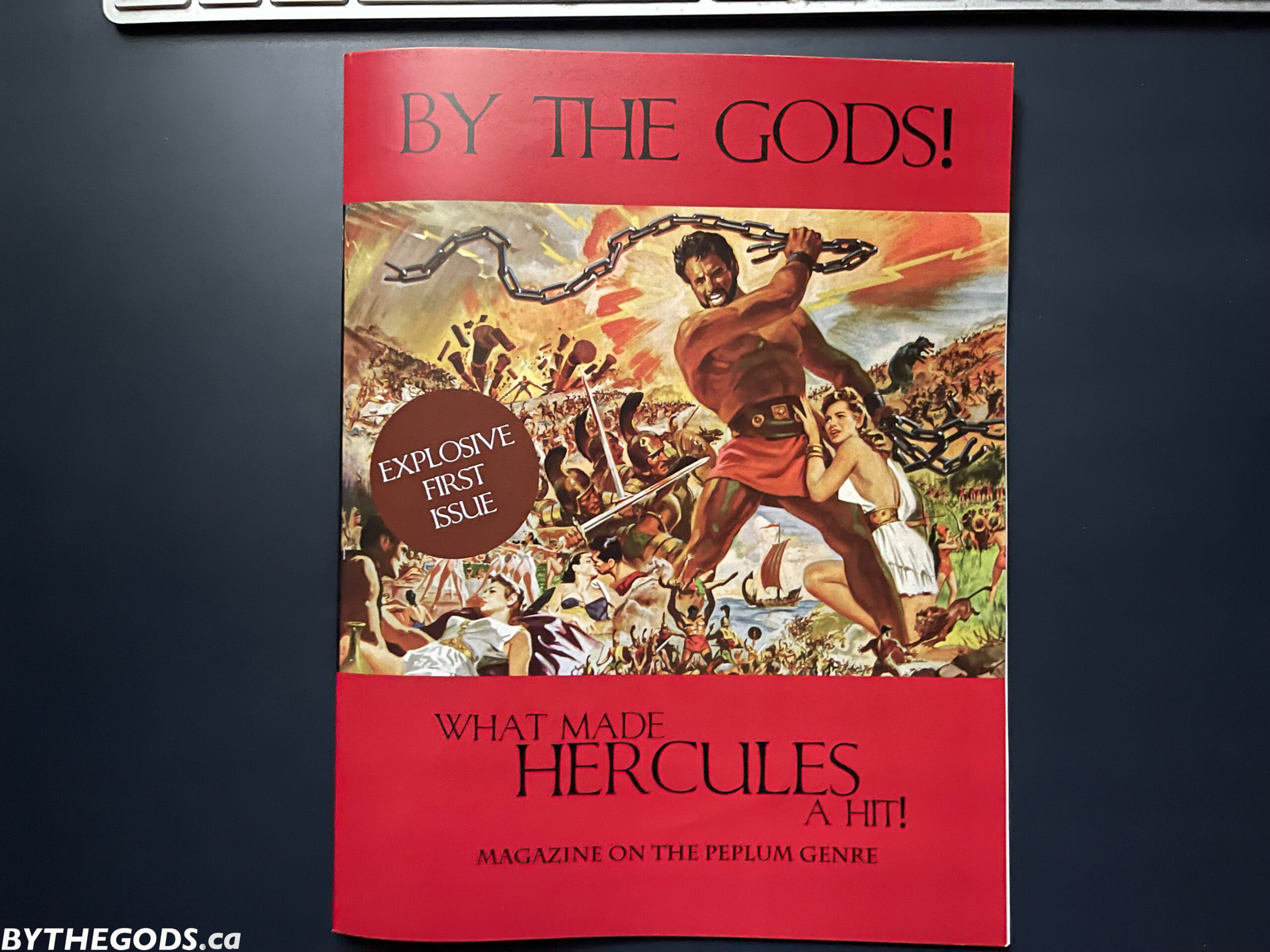 Cover of the magazine.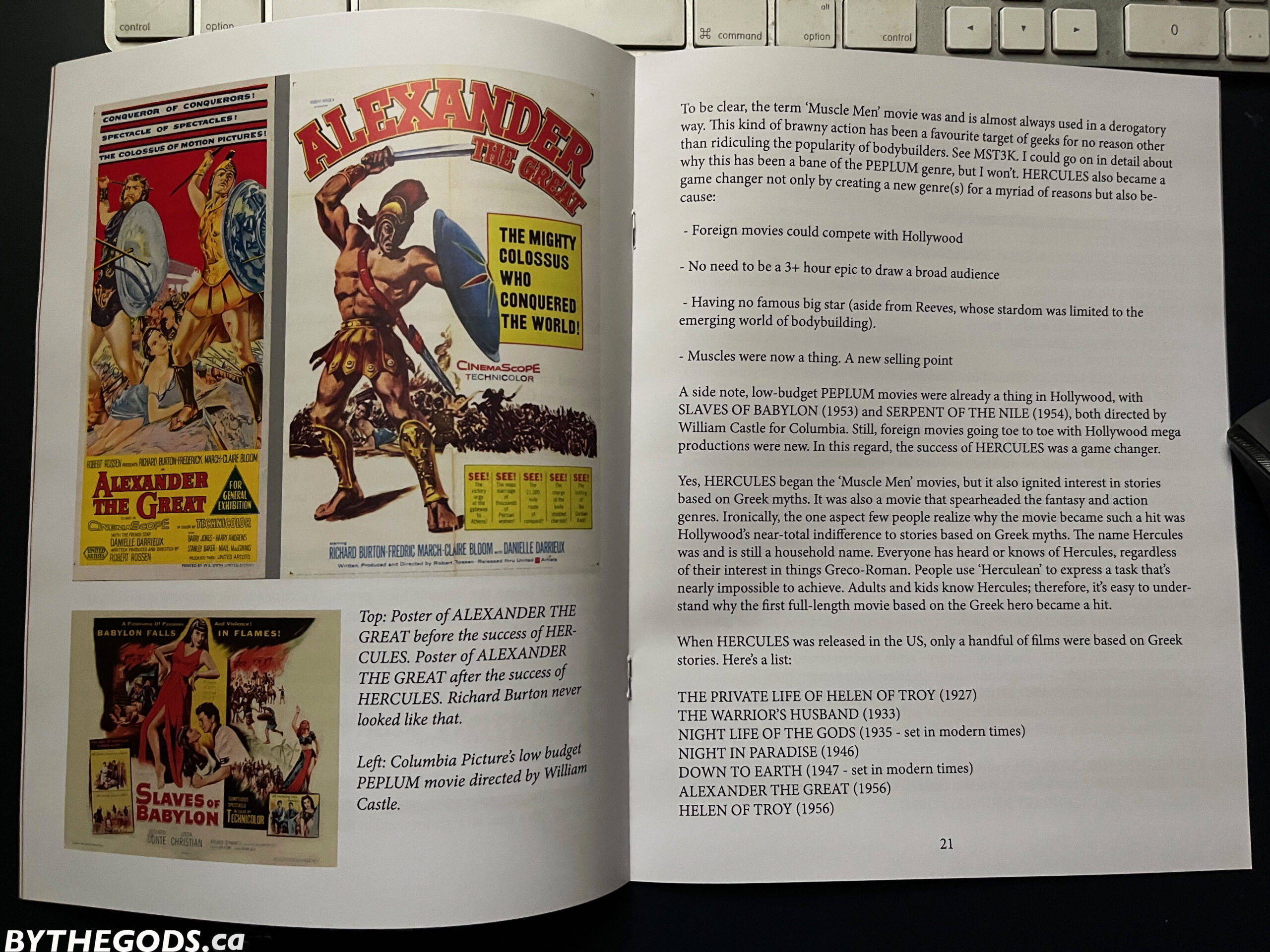 Inside the magazine.
I found a couple of minor errors in the magazine and I've corrected them. I'm waiting for a few things to sort out. Once everything is done, the magazine will be available, hopefully in September. The magazine is a print on demand type. There will be a printed version and a digital version. I'm sorting out everything before it goes live.
Anyway, more on this in the near future!