As I stated last week, there is a new batch of PEPLUM movies which have been broadcasted or streamed in HD. Someone on Youtube uploaded clips from these broadcast or streaming services. It's a pretty good list. Here we go: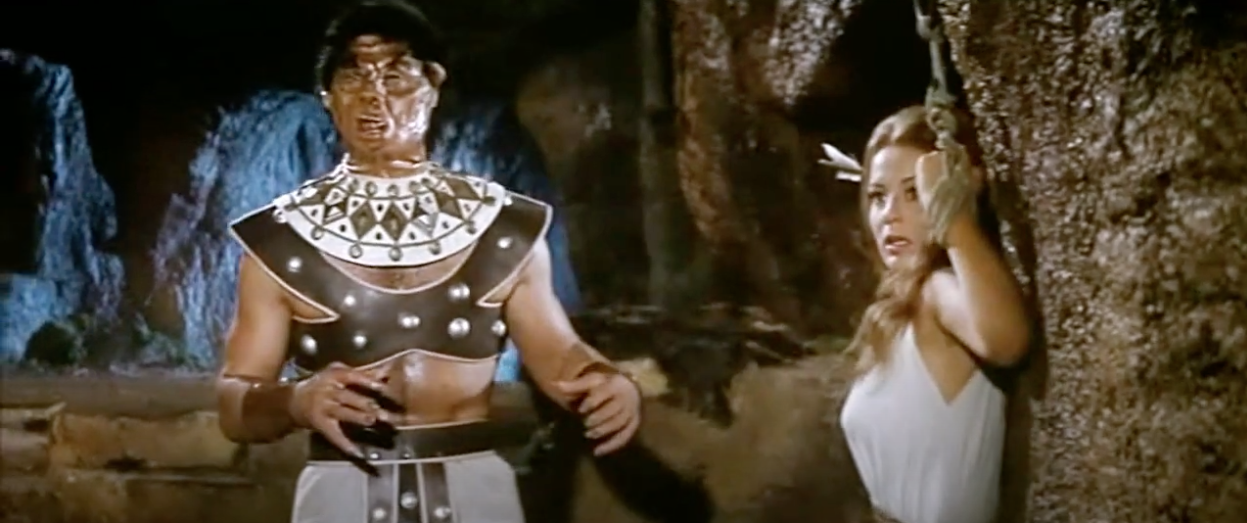 HERCULES AGAINST MOLOCH starring Alessandra Panaro and Pietro Marascalchi as Moloch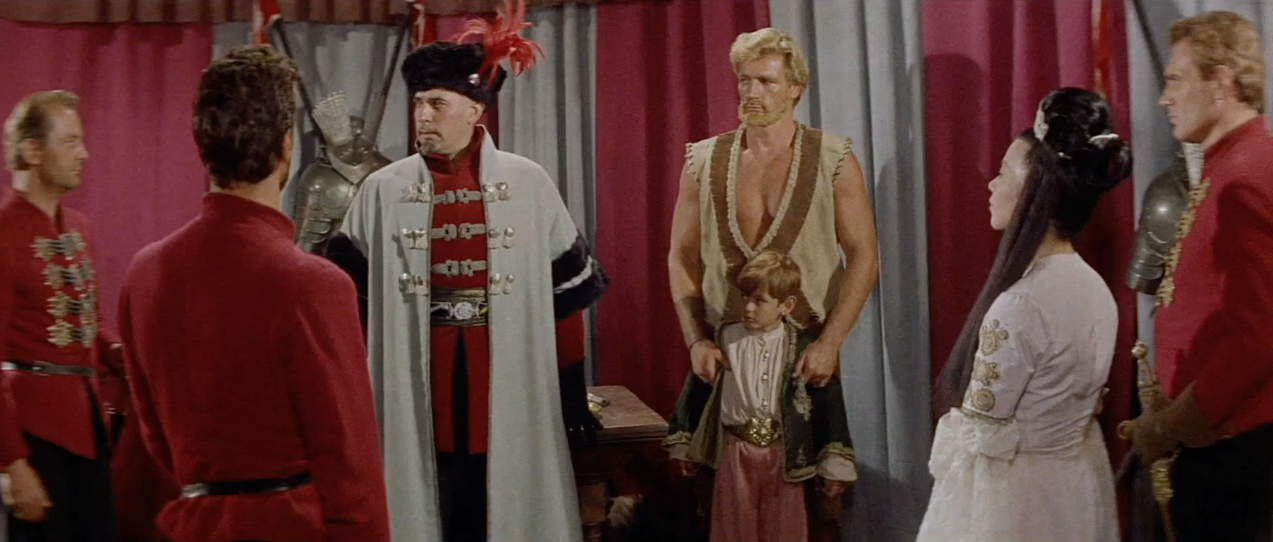 URSUS AND THE TARTAR PRINCESS starring Joe Robinson, Yoko Tani, and Ettore Manni. Nice print. I already have a nice print of this but this one seems clearer.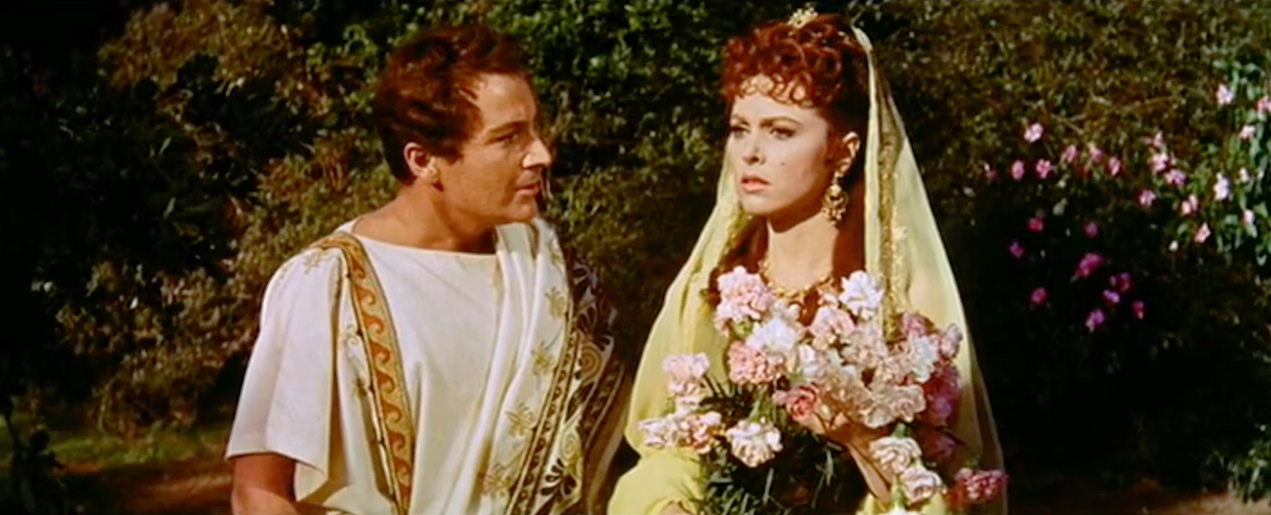 SIEGE OF SYRACUSE starring Rossano Brazzi and Tina Louise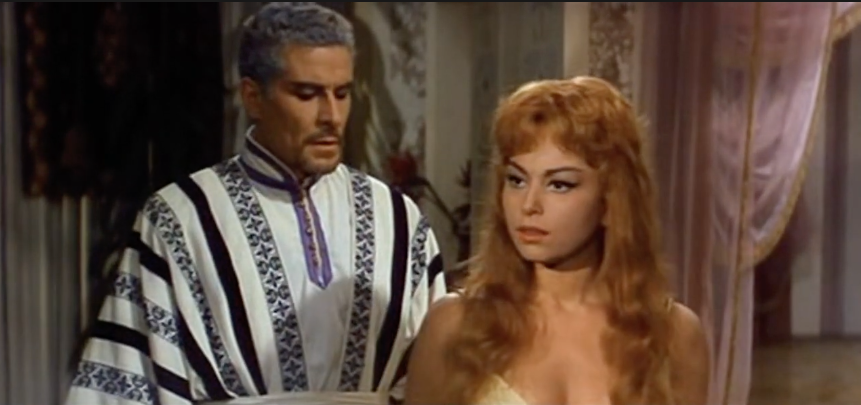 JOURNEY BENEATH THE DESERT starring Haya Harareet and Amedeo Nazzari. Unlike the other titles, this one is in French.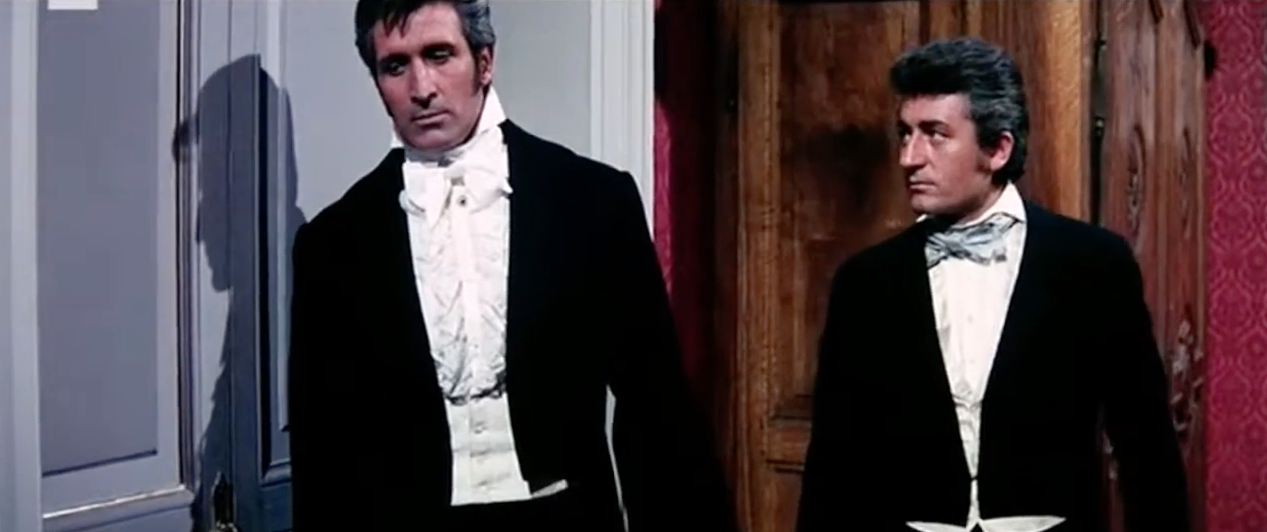 IL FIGLIO DI AQUILLA NERA starring Mimmo Palmara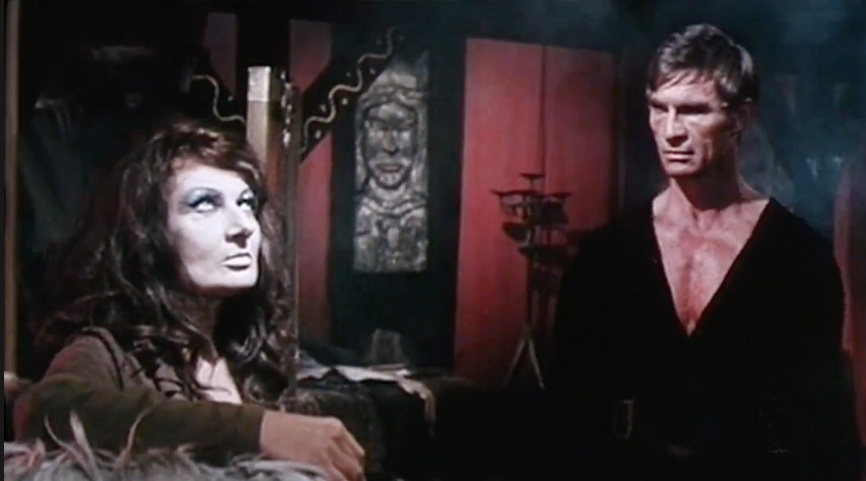 TREASURE OF THE PETRIFIED FOREST starring Gordon Mitchell
There are more titles in HD, 720p or 1080p, including copies I already have in my collection. Hopefully, the full movies will be available instead of short clips.