Great news! DUEL OF THE TITANS (1961) starring Steve Reeves, Gordon Scott, Virna Lisi and many others, will have a Blu-ray release in Germany in January. From the provided screenshots, the movie looks stunning. Can't wait to see it.
Thanks to Joe for the info.
(the Amazon page claims the Blu-ray can't be shipped to my location. I never had issues buying stuff from Amazon Germany before. Hmm…hopefully this will change by the end of January)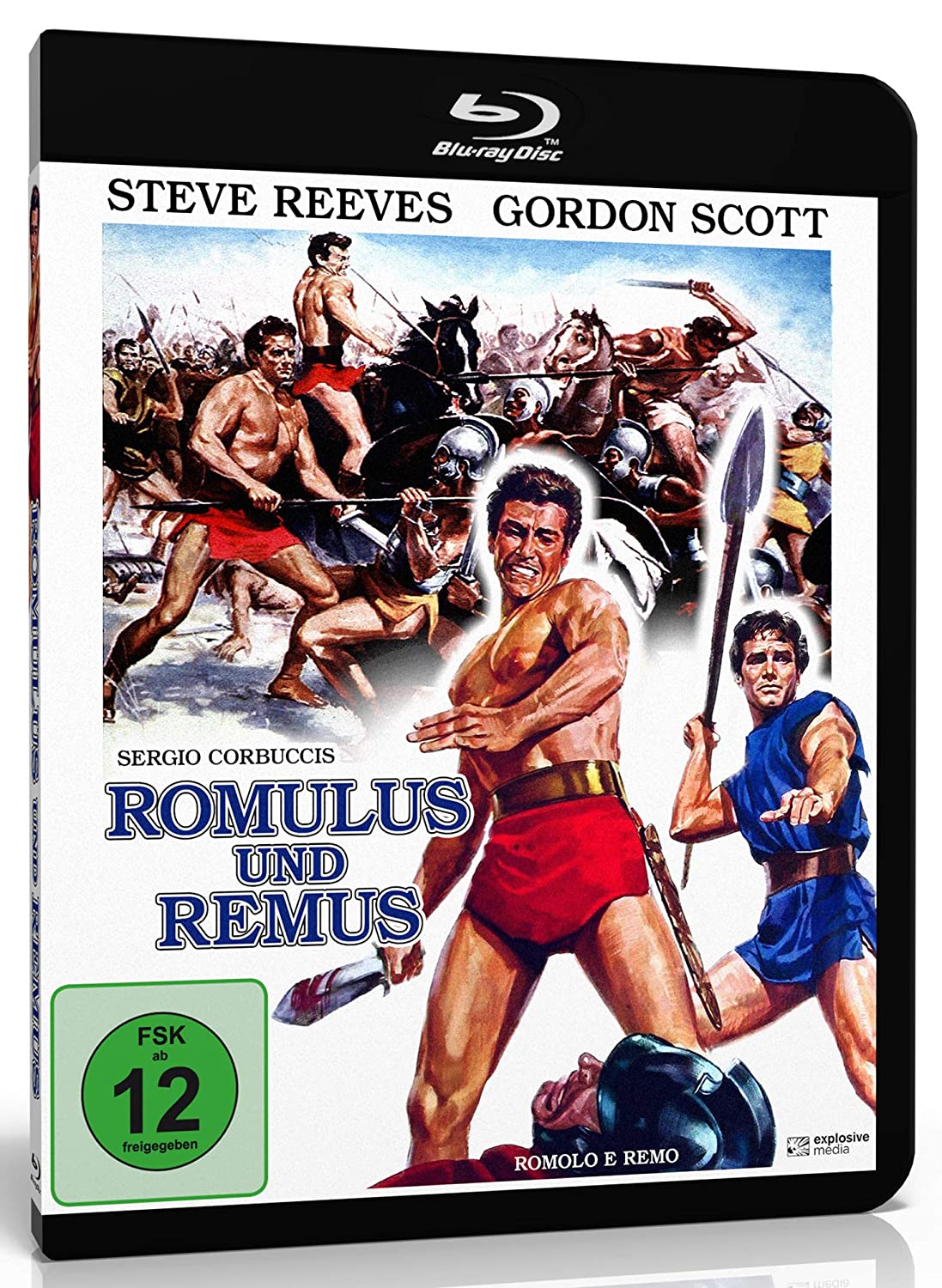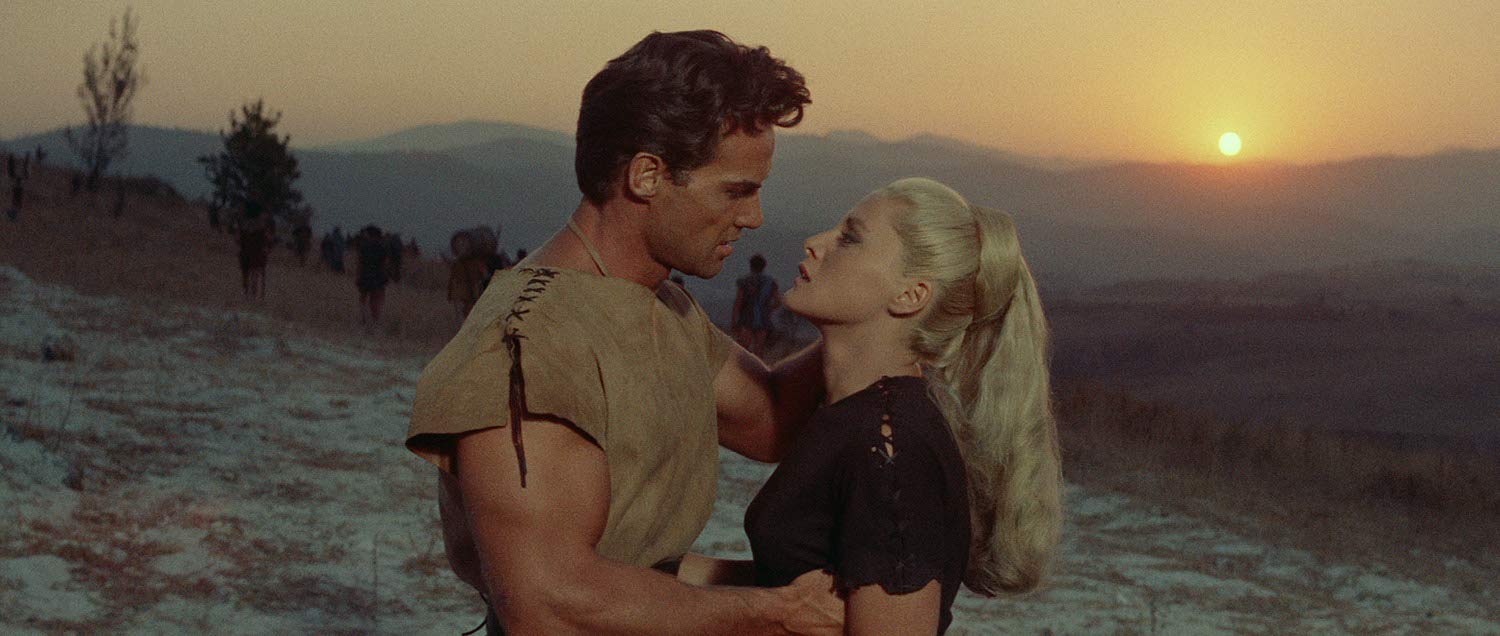 Steve Reeves and Virna Lisi. Beautiful clarity.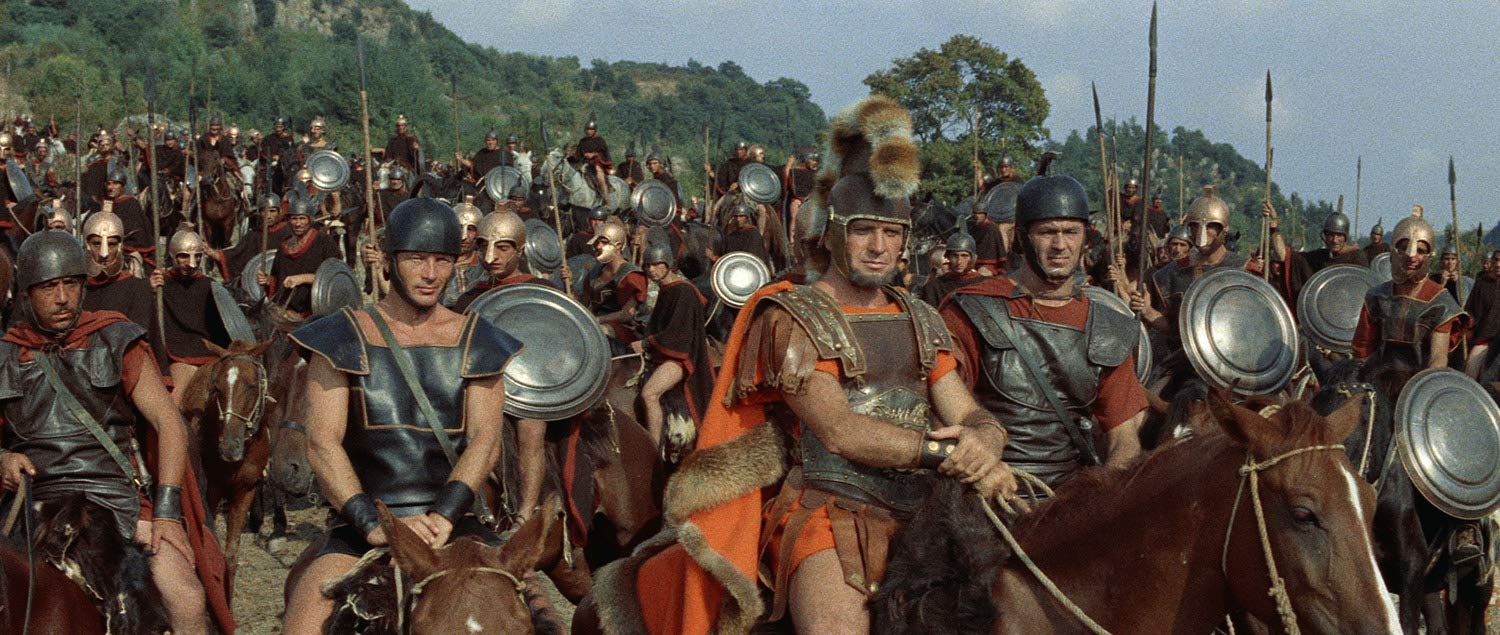 Stunning shot. With Massimo Girotti and Jacques Sernas.