What's with Japanese poster art and design which makes things so cool and dramatic? Anyway, these vintage ads and article were taken from old magazines.
HERCULES (1958)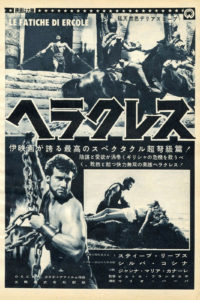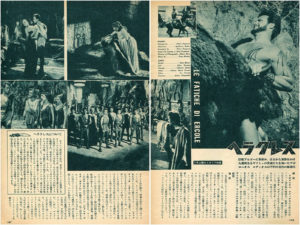 HERCULES UNCHAINED (1959). Great montage which includes stuff from the first film.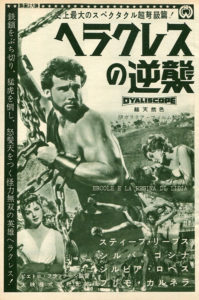 I can't read Japanese so don't ask me what it's saying. Haha!