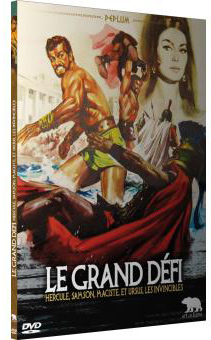 As a collector of all things PEPLUM, I often acquire DVDs or Blu-rays faster than I can view them. I often set them aside, after making MKV or MP4 copies of them, scan them quickly and add them to the hundreds of other titles of my collection, to be viewed at a later time. I also watch them entirely, certainly with Blu-ray releases, but for the most part I reserve them for a future movie night. Well…I bought the French DVD of SAMSON AND THE MIGHTY CHALLENGE (1964) weeks ago and only now noticed some terrible image quality. For a brief moment the image becomes totally washed out, almost ghost-like. It's an odd issue I've rarely seen before. Here are some screengrabs.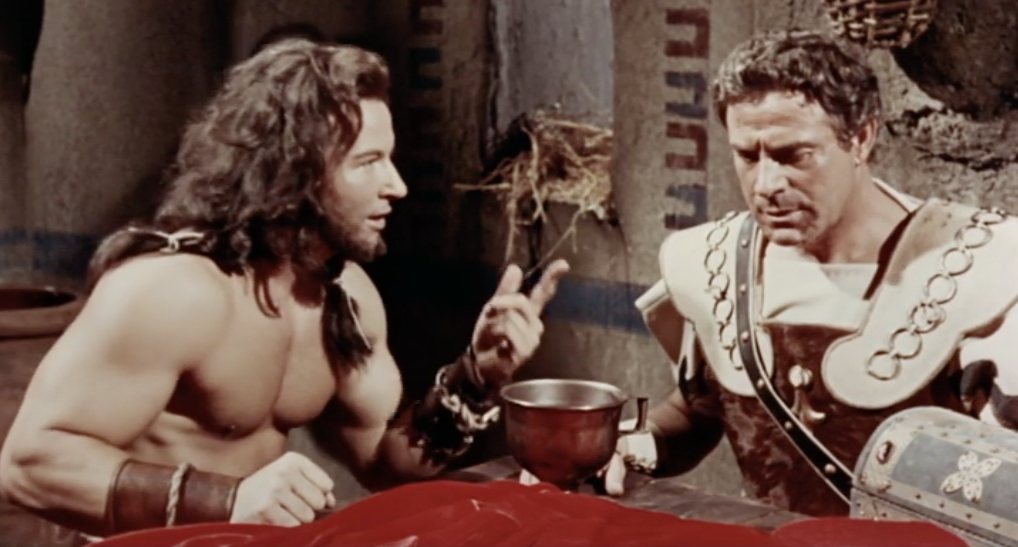 Nadir Moretti and Conrando San Martin look odd…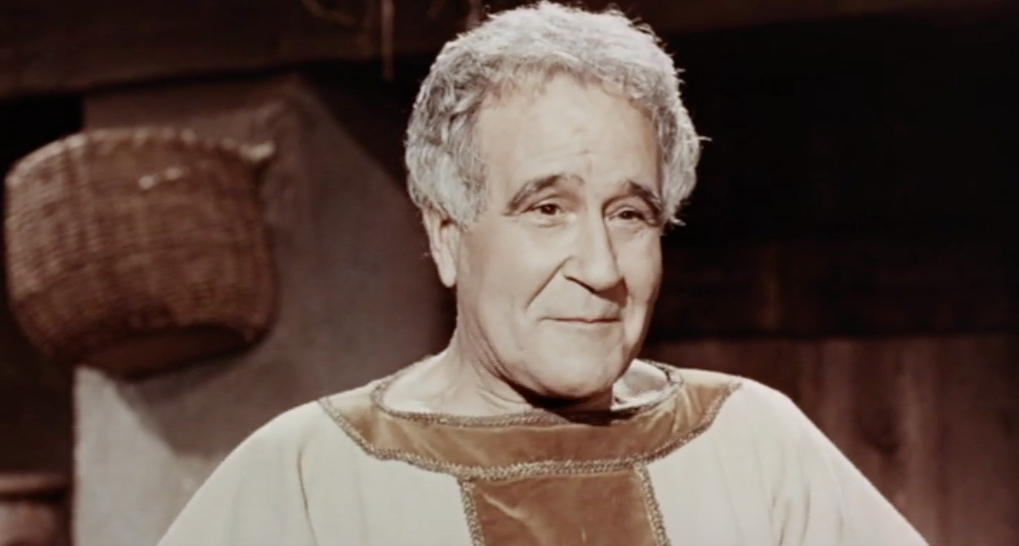 Carlo Tamberlani looks like a ghost…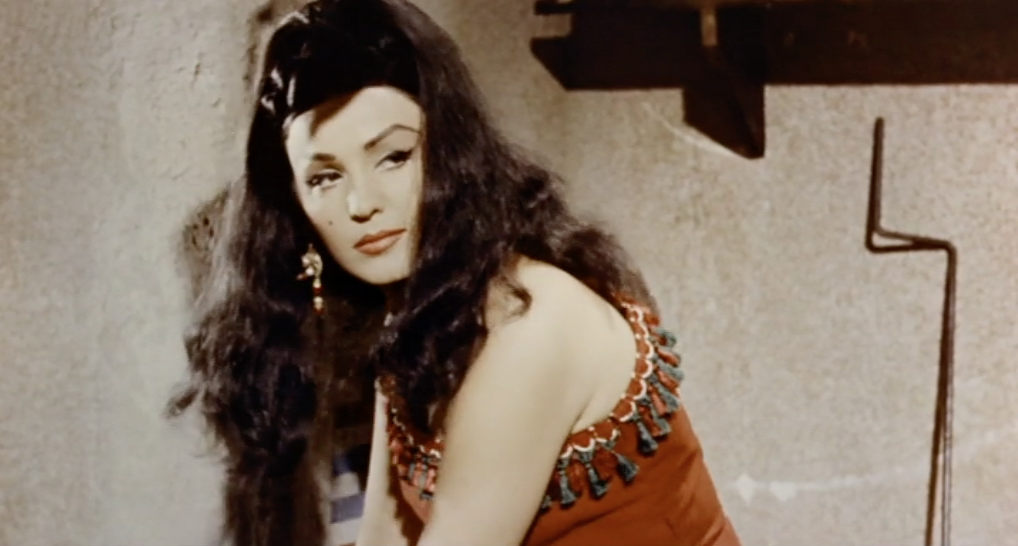 Moira Orfei looks odd…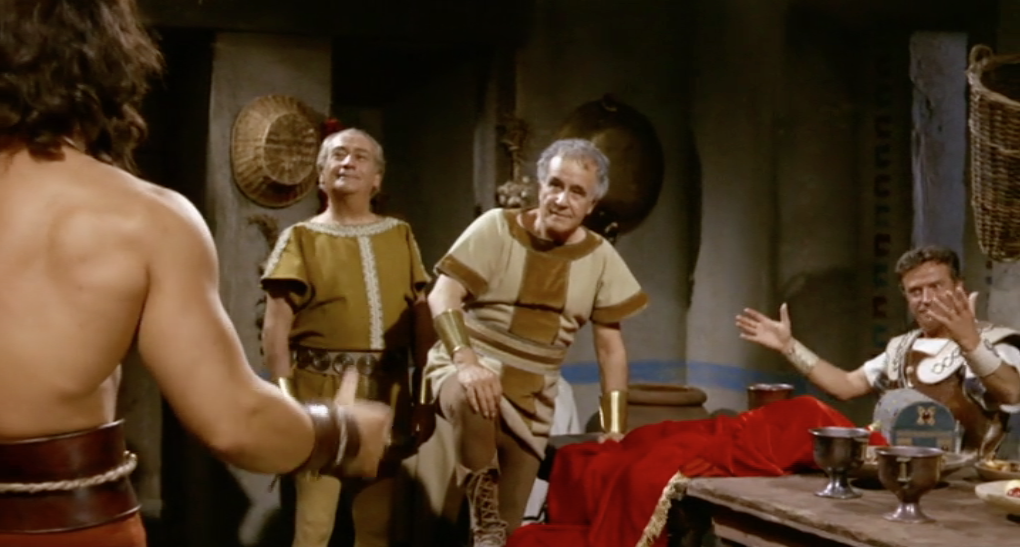 The movie eventually becomes normal again. For the most part the image is pretty clear and sharp.
Something odd happened during the transfer.