HERCULES AND THE CAPTIVE WOMEN (1961) Blu-ray is now available for pre-order.
The official page includes beautiful screenshots of this upgrade. As stated at the website, the new 4K transfer is from a 35 mm print, not a Technirama print.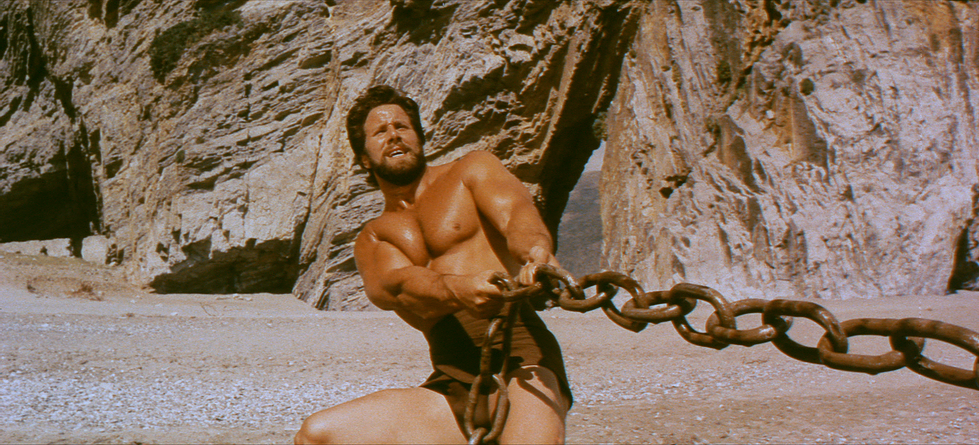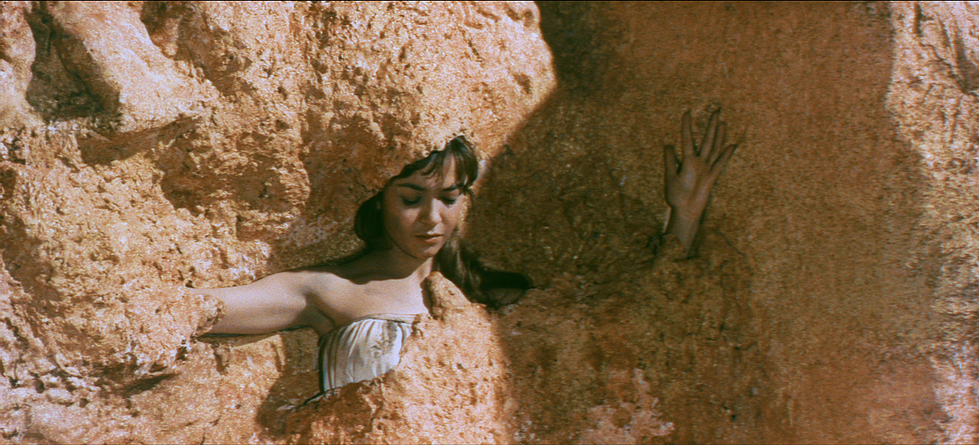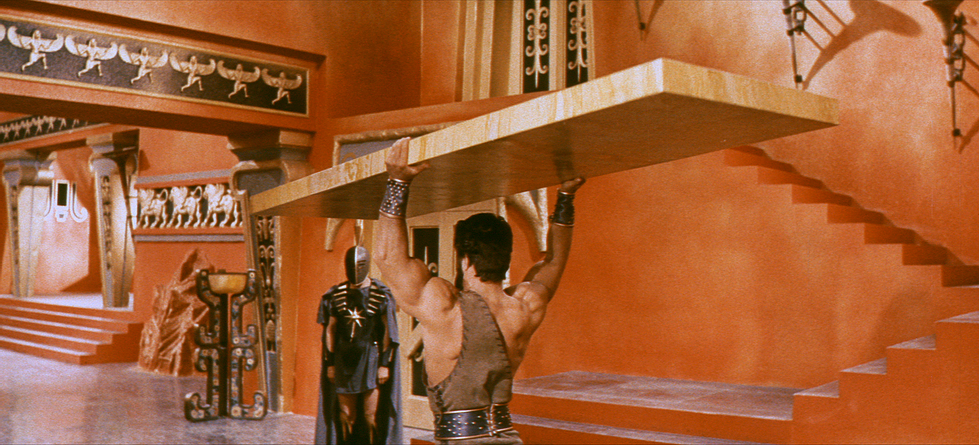 They even restored the original US trailer.
This looks like a great release!