Are you ready for PEPLUM movies in 4K?
There are already titles, all of them from Hollywood, that are available in 4K, such as SPARTACUS (1960) and THE TEN COMMANDMENTS (1956). See Youtube video linked above. The scene they used for the comparison (below) is not impressive. I see some different, mostly clarity, or less fuzzy, but of all the scenes they could have used from THE TEN COMMANDMENTS, they used that one? Mind boggling. Oh well…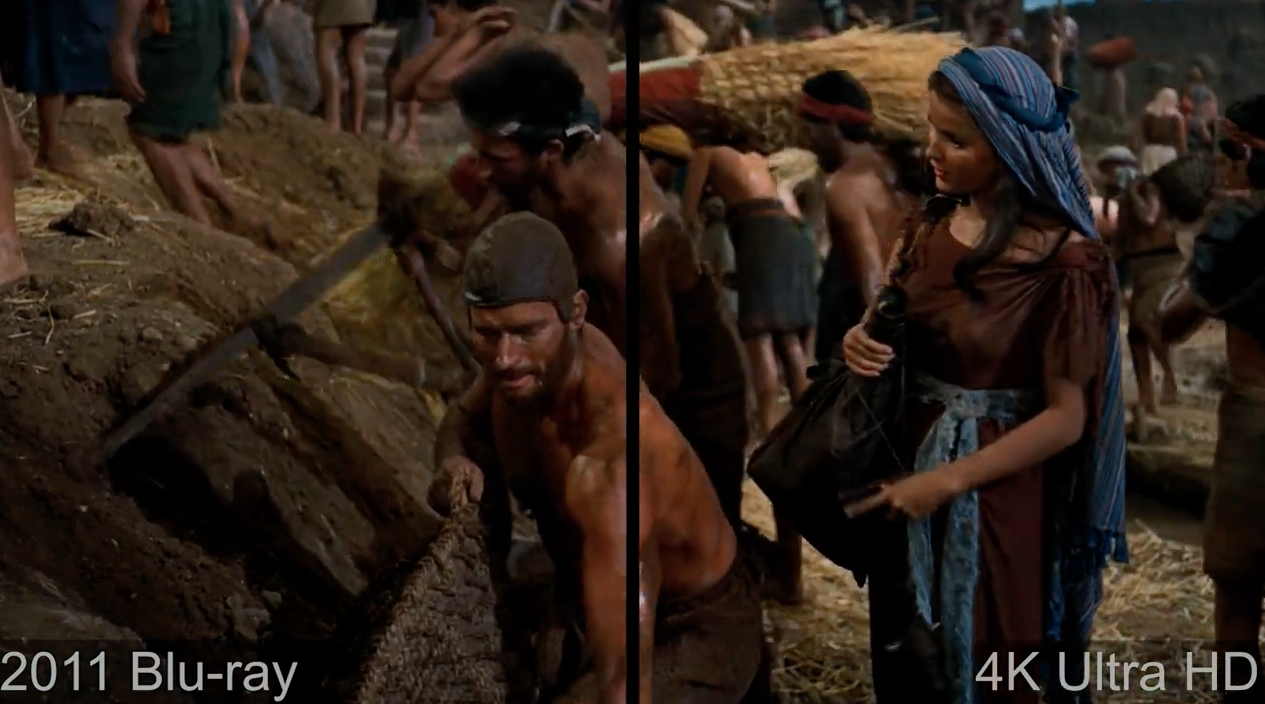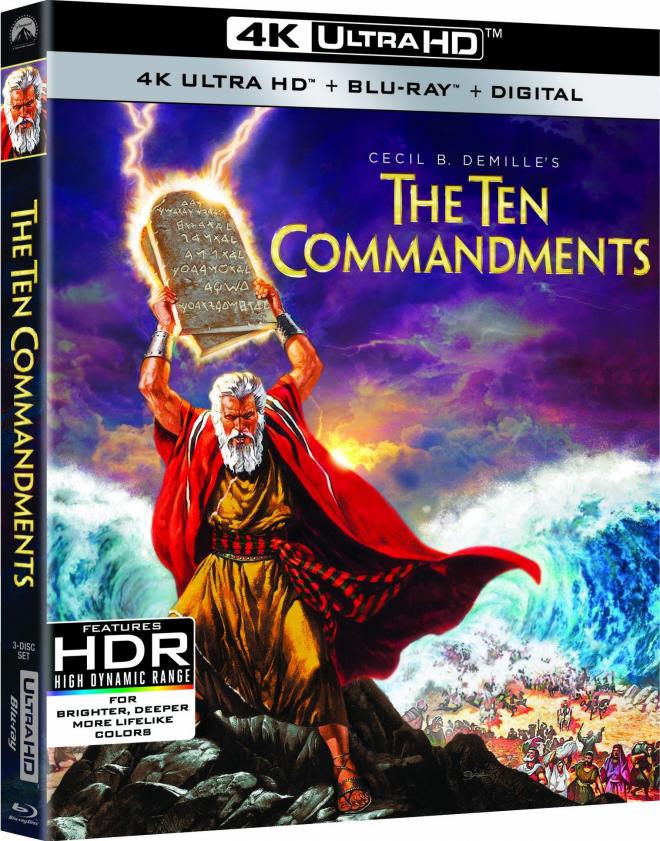 As usual, Hollywood big titles are getting the 4K treatment first. There are few PEPLUM movies from Italy on Blu-ray so the prospect of seeing HERCULES (1958) in 4K are not in the immediate future.