SODOM AND GOMORRAH (1962) starring Stewart Granger, Pier Angeli and a host of European actors is available on Blu-ray in Japan!
I purchased it and it's already on its way.
The runtime is only 117 minutes and not the 150 + plus one. Regardless, I'm curious to see the image quality.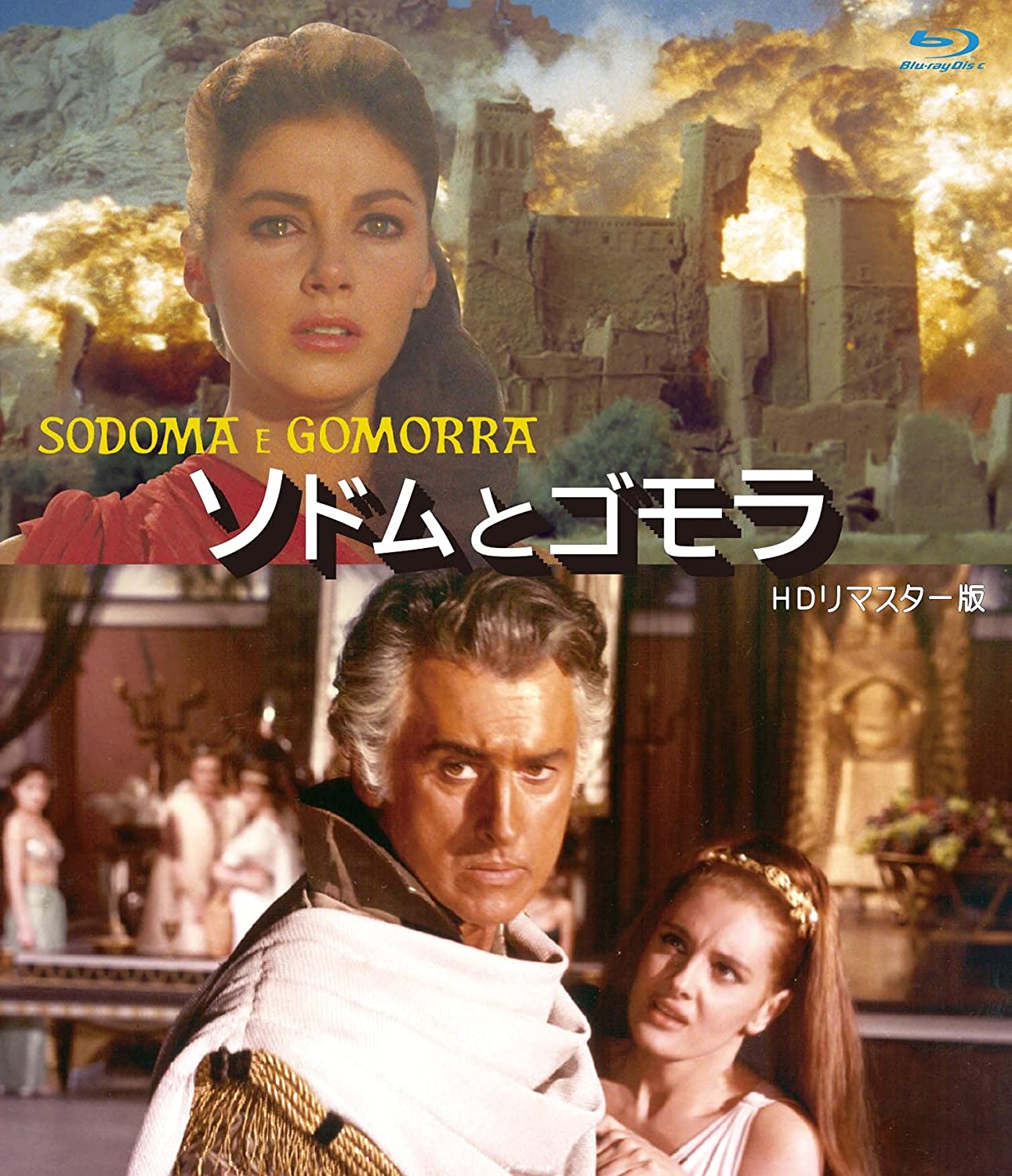 Front and back covers. Not the best quality. Hopefully, the film itself will be excellent. I'll keep you posted on this.