The remarkable thing about Luciano Marin's career in PEPLUM movies is the number of PEPLUM actors he worked with.
Here's just a short example: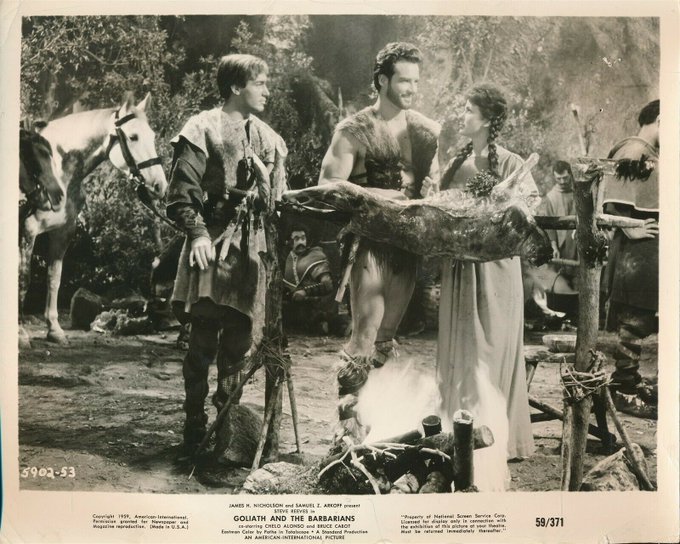 Luciano starred along Steve Reeves in GOLIATH AND THE BARBARIANS. With Giulia Rubini.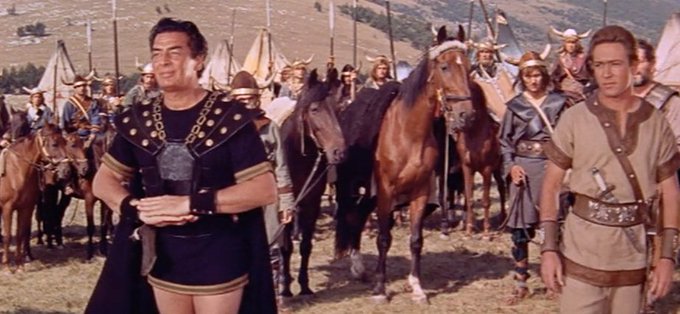 Luciano worked on THE TARTARS with Victor Mature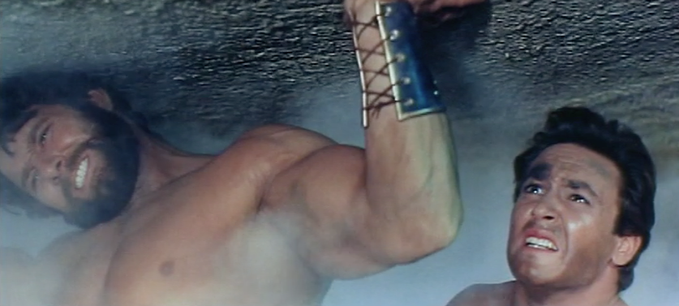 Then Luciano co-starred as the son of Hercules (Reg Park) in HERCULES AND THE CAPTIVE WOMEN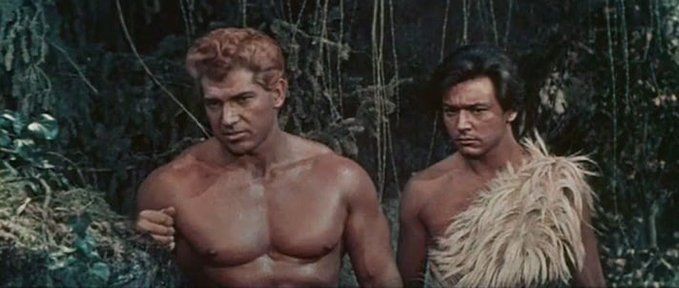 Then the Italian actor was in COLOSSUS OF THE STONE AGE with Reg Lewis.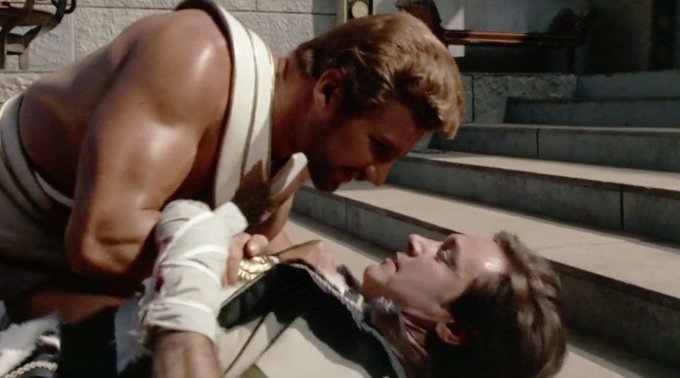 And Luciano also starred with Alan Steel in SAMSON AND THE MIGHTY CHALLENGE.
There are other movies but just this list is quite amazing. What a lucky dude!