Disney has stated that they will never release THE BIG FISHERMAN (1959) on DVD or Blu-ray, or even make it available for streaming or cable in its original widescreen format in the United States. Ever. So what's the solution? Whether one is a fan of it is not important. Removing a movie from circulation is wrong but Disney has no interest in it. Fortunately, the movie is available in an odd Italian DVD set. It includes the 4:3 version in English (horrible print) and a widescreen print only in Italian. A Fan Dub is in oder I guess but in the meantime what's the solution? My most excellent source of PEPLUM movies already got a working set of English subtitles for the widescreen Italian version. Voila!
It's odd that one has to watch a Hollywood movie in a language other than English to be able to see it but there's nothing one can do about it. Oddly enough, watching this PEPLUM movie in Italian actually makes it more 'authentic'.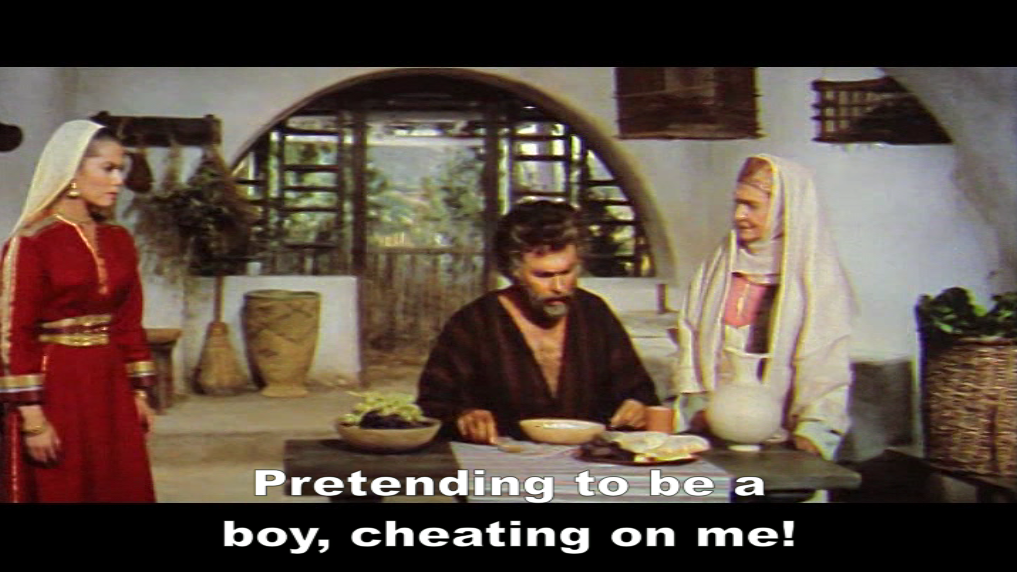 Susan Kohner and Howard Keel in this hard to find movie.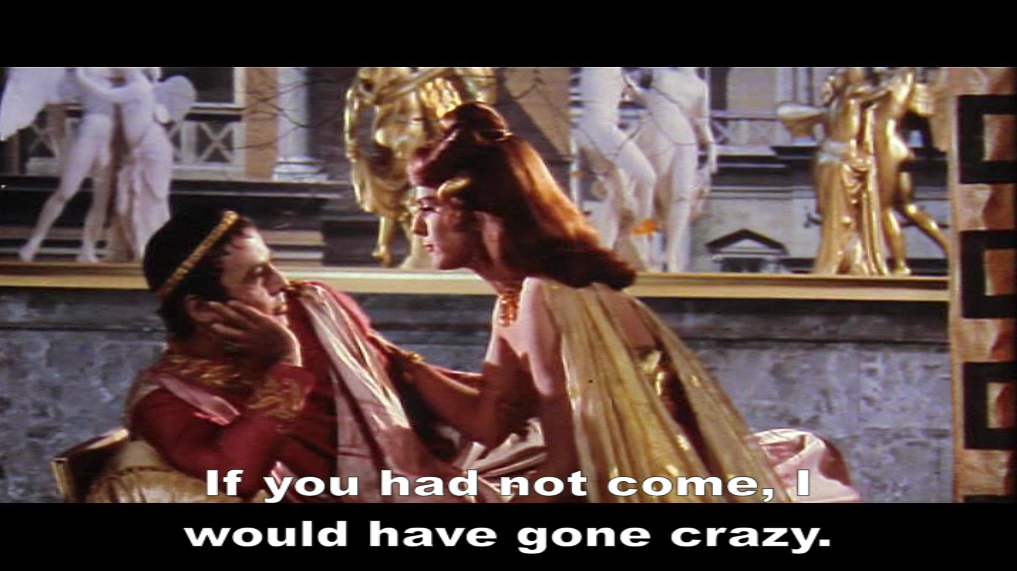 Herbert Lom and Martha Hyer