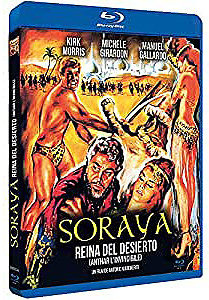 While I'm waiting to receive the ROMULUS & REMUS (1961) German Blu-ray I got the ANTHAR THE INVINCIBLE (1964) Spanish Blu-ray, which I bought roughly 2 weeks ago. I have to say that I'm very pleased with it. Not only because it's such a fun movie but the Blu-ray has English subtitles. Yeah! ANTHAR was one of the first PEPLUM movie released on Blu-ray in Italy. That release only had Italian audio and nothing else. This Spanish release is virtually the same but with the addition of English subtitles. It would have been better if it had the English dub but alas no. Even so, this movie, which has many long moments without dialogue, only action, having to read the subtitles is actually pretty cool. I watched it from beginning to end right after I made a MKV out of the disc. The next best thing is to do a Fan Dub with it. This Blu-ray has the Spanish and Italian audios. I watched it in Italian with English subs. Overall, I'm very pleased with it even if it's barebones (no extras and such…)
Here are some unretouched screengrabs: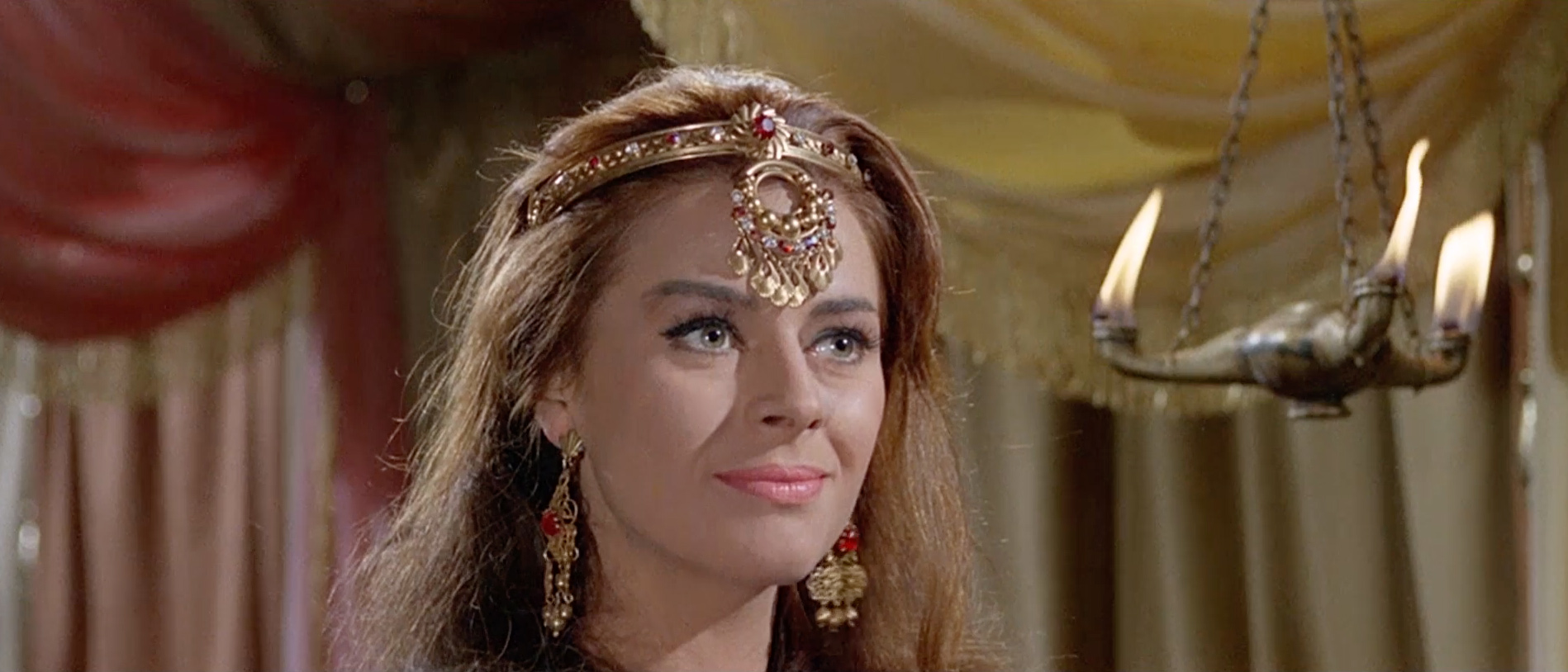 Michele Girardon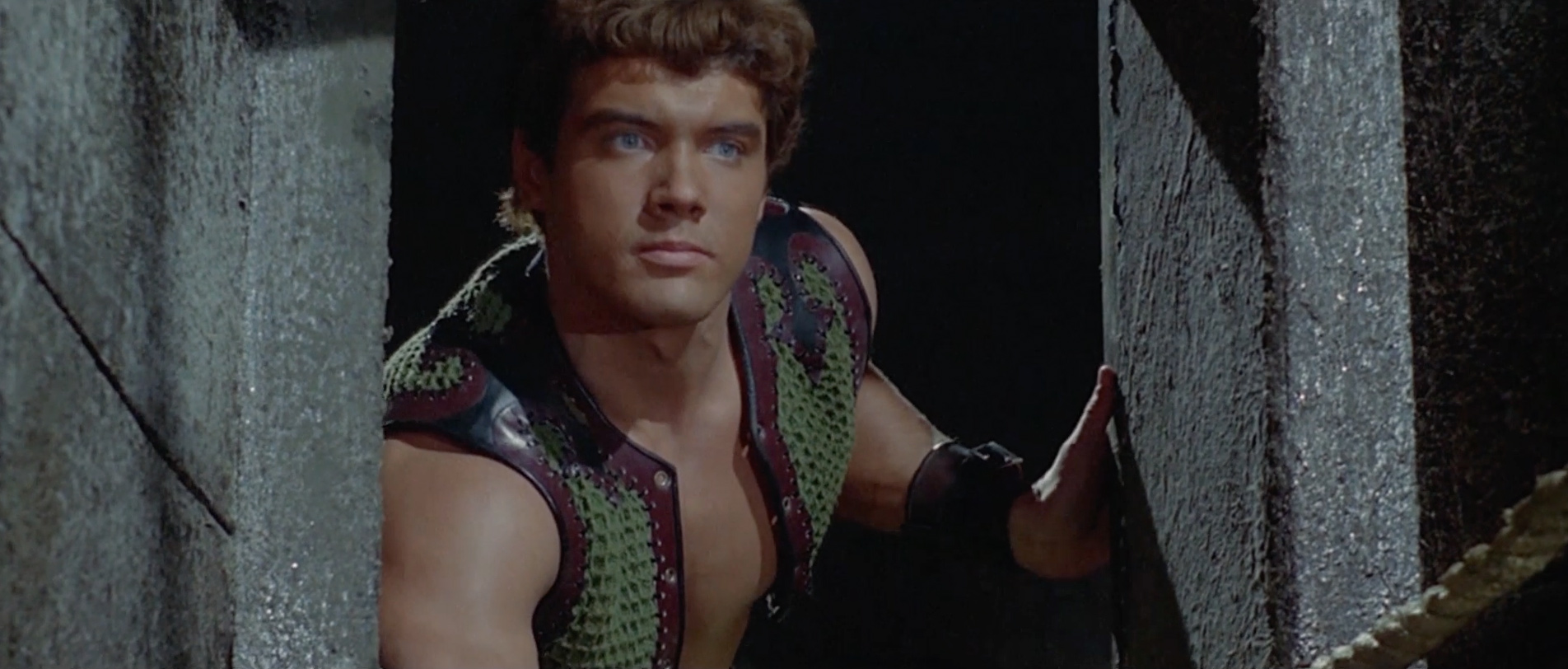 Kirk Morris as Anthar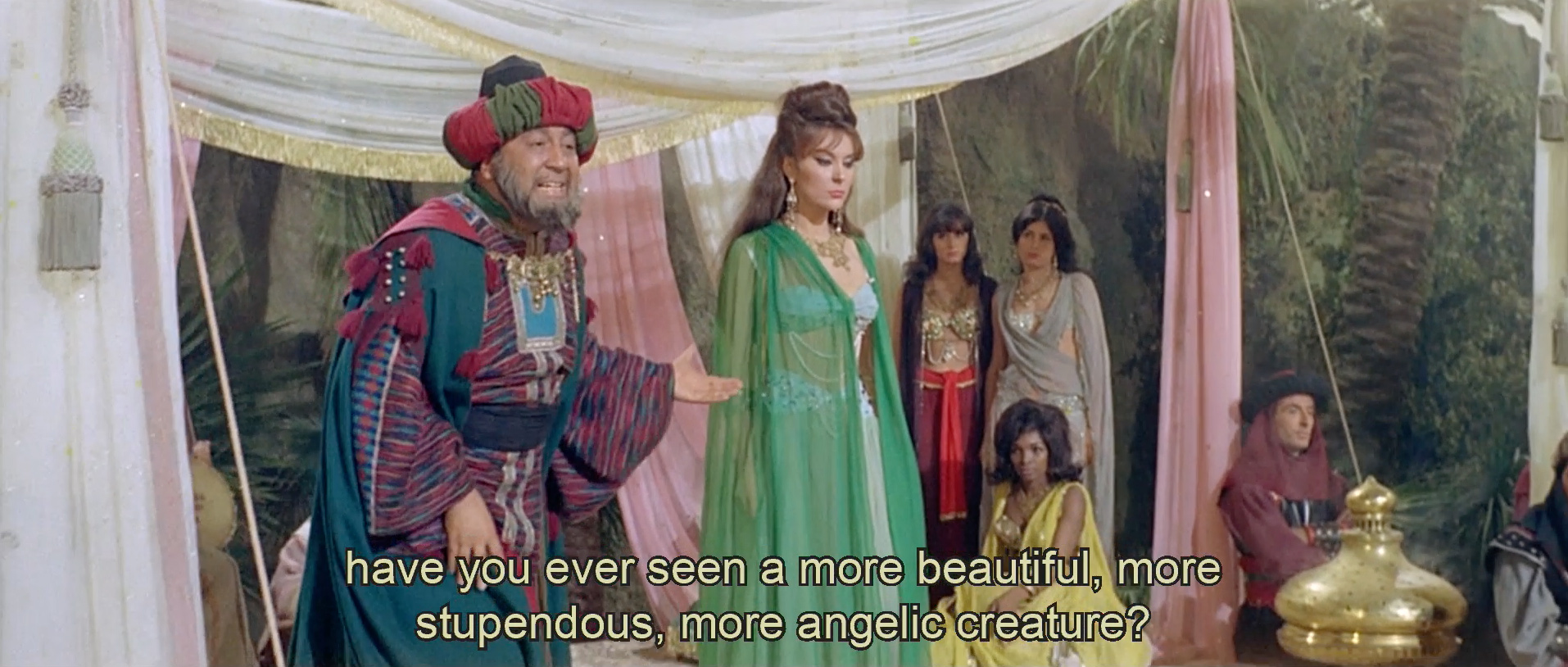 The subtitles are unobtrusive and easy to read.