There's a current batch of PEPLUM titles now available in HD. These titles are not available on Blu-ray but were broadcast in HD or are available for streaming. This bodes well for the genre. Titles long left in obscurity now look absolutely amazing! Looking forward to more titles in the future.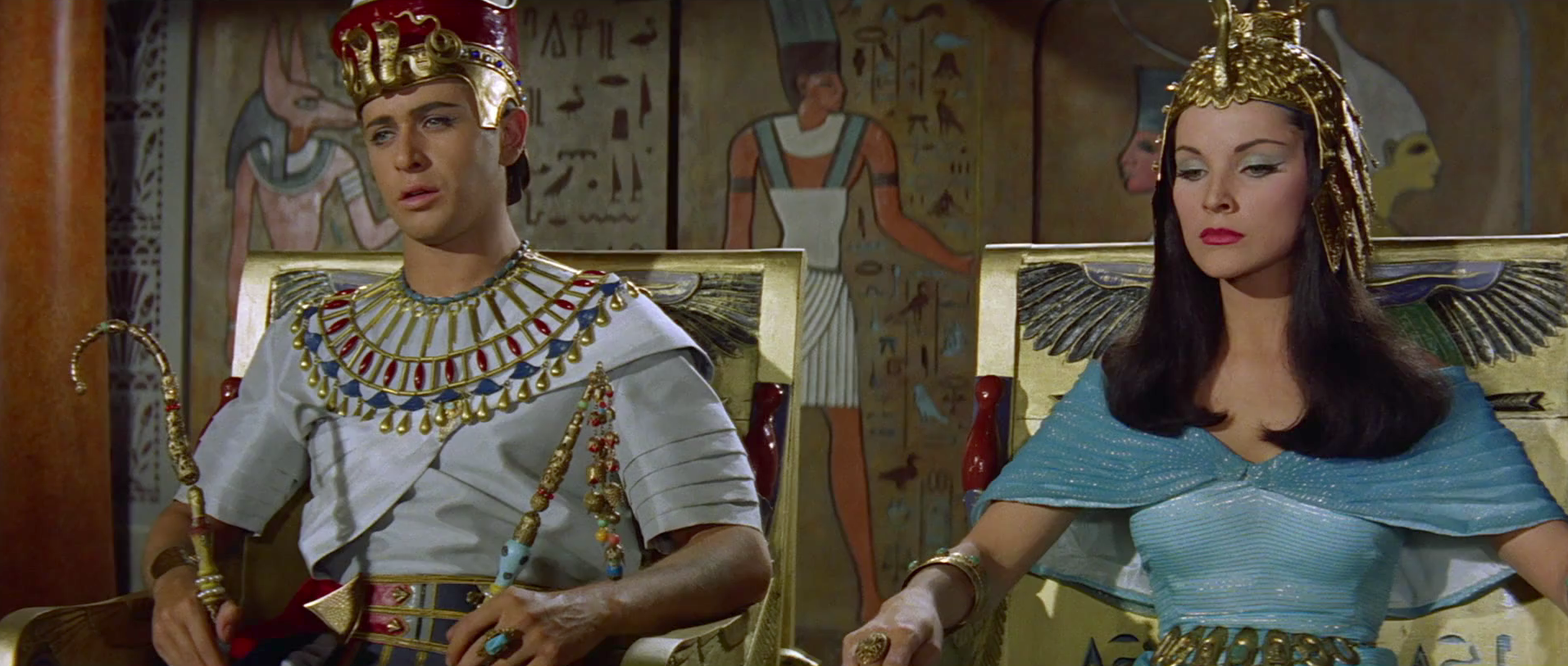 Above and below: CLEOPATRA'S DAUGHTER (1960) starring Debra Paget and Corrado Pani. The most stunning HD print of a PEPLUM title, even surpassing the equally stunning German Blu-ray of THIEF OF BAGHDAD (1961) starring Steve Reeves. I'm just amazed by the clarity of the image. This movie has not been released on BR but is available as a streaming title in Italy.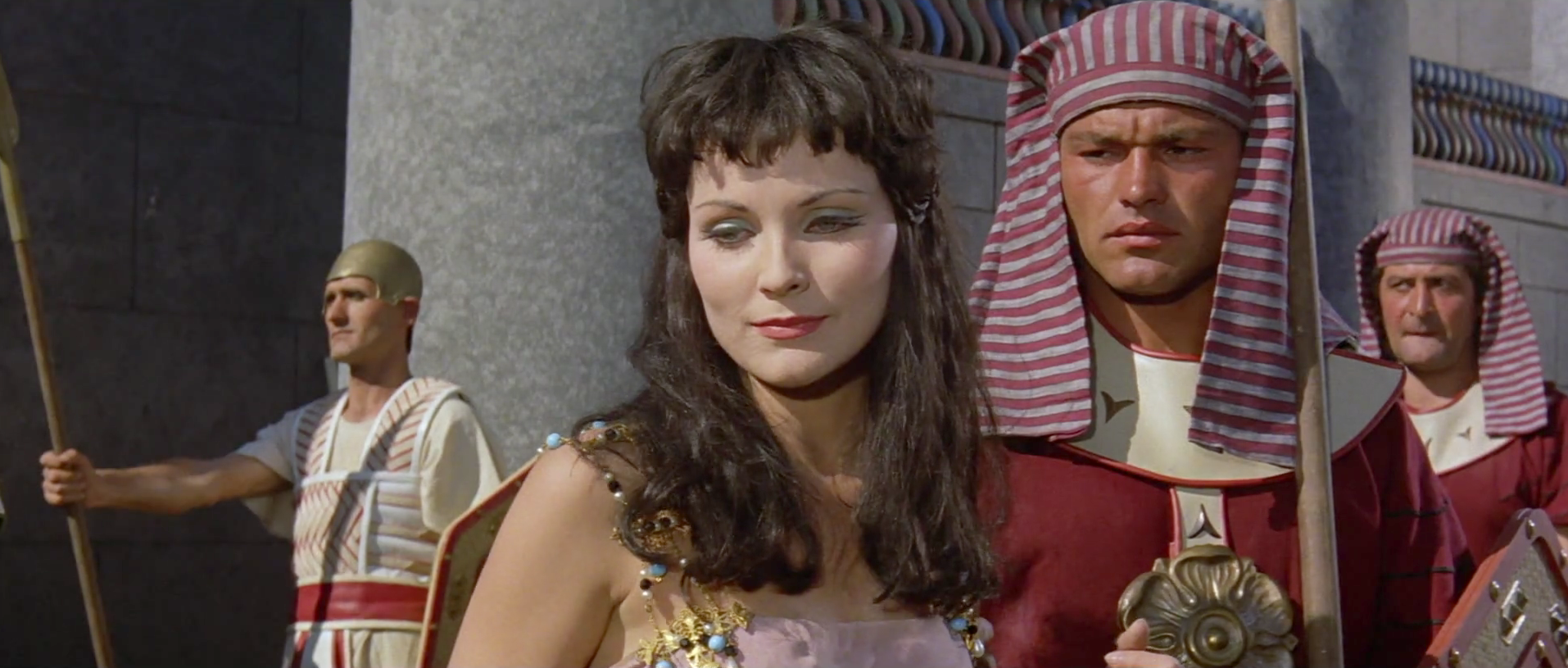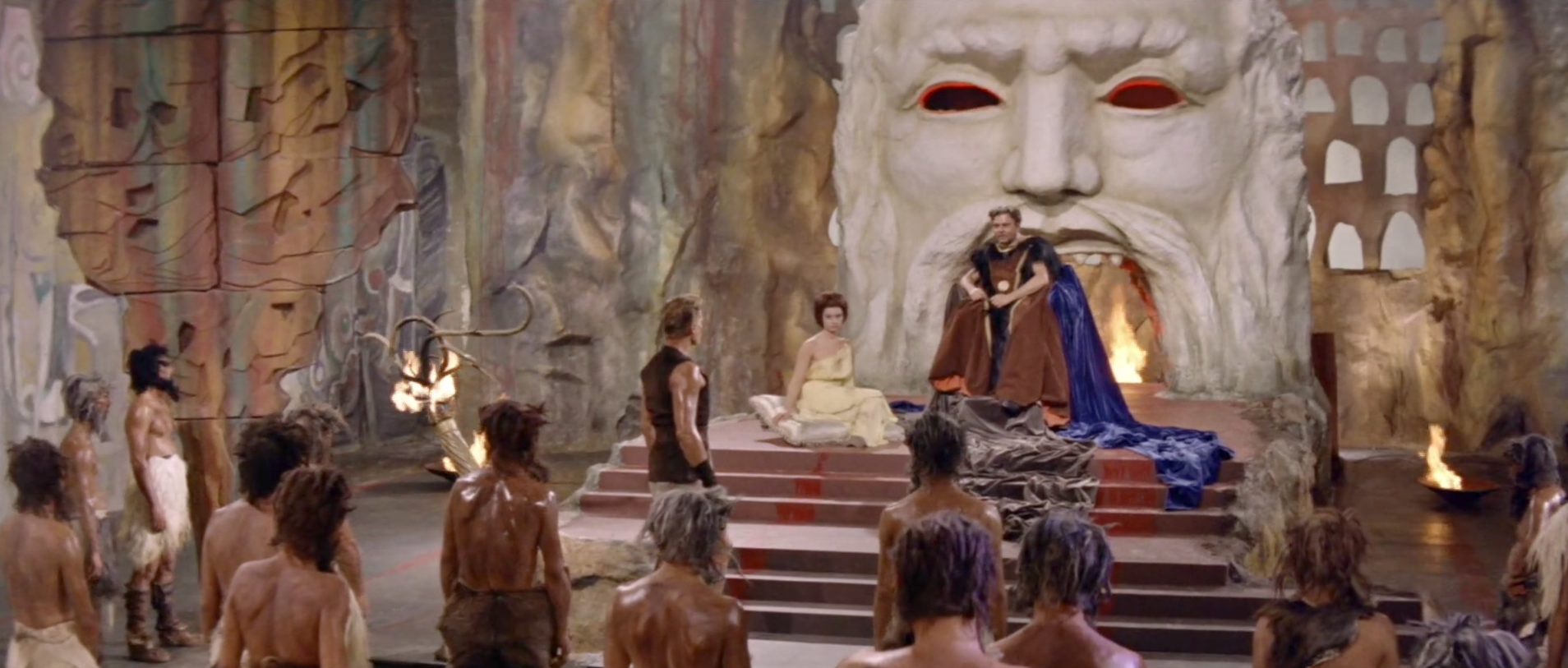 Above and below (2): Another beautiful print of a favourite movie of mine, ULYSSES AGAINST HERCULES (1962) starring Georges Marchal. Not as stunning as CLEOPATRA'S DAUGHTER or THIEF OF BAGHDAD it's still great to see.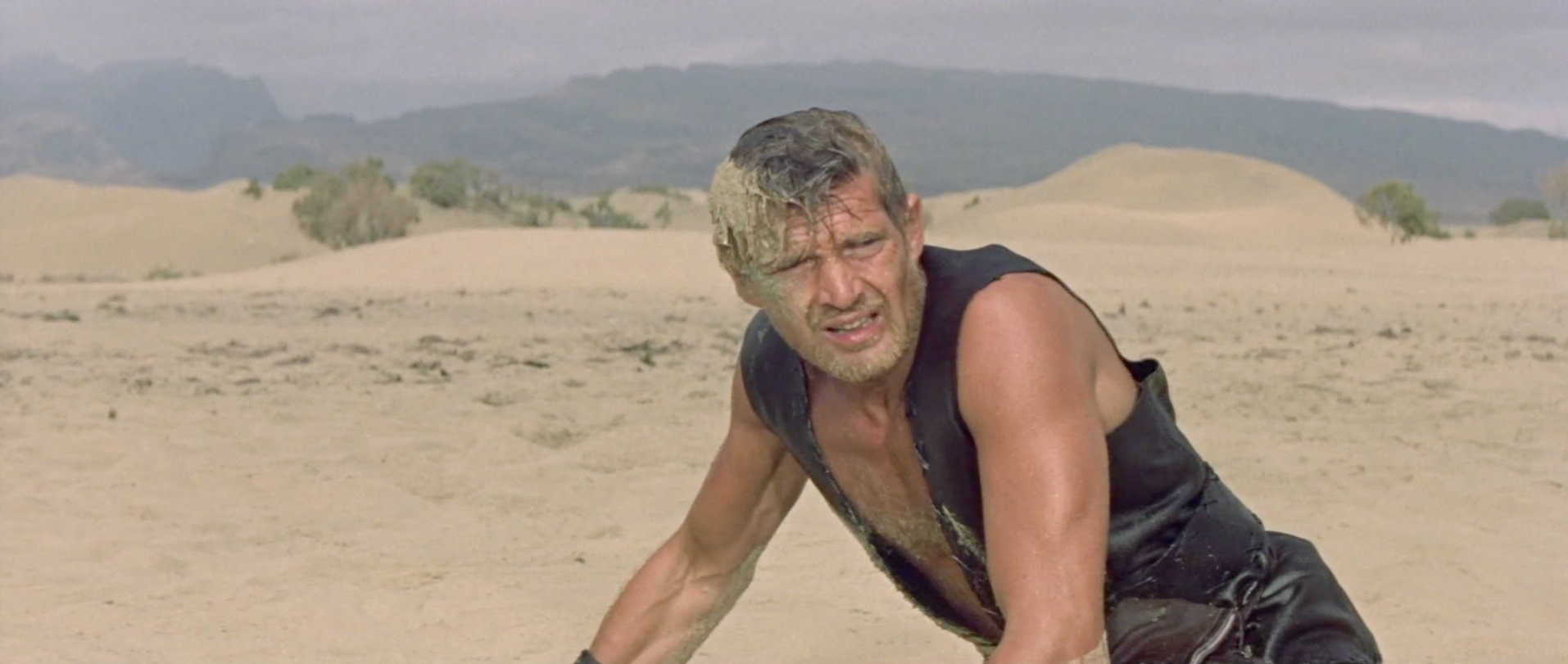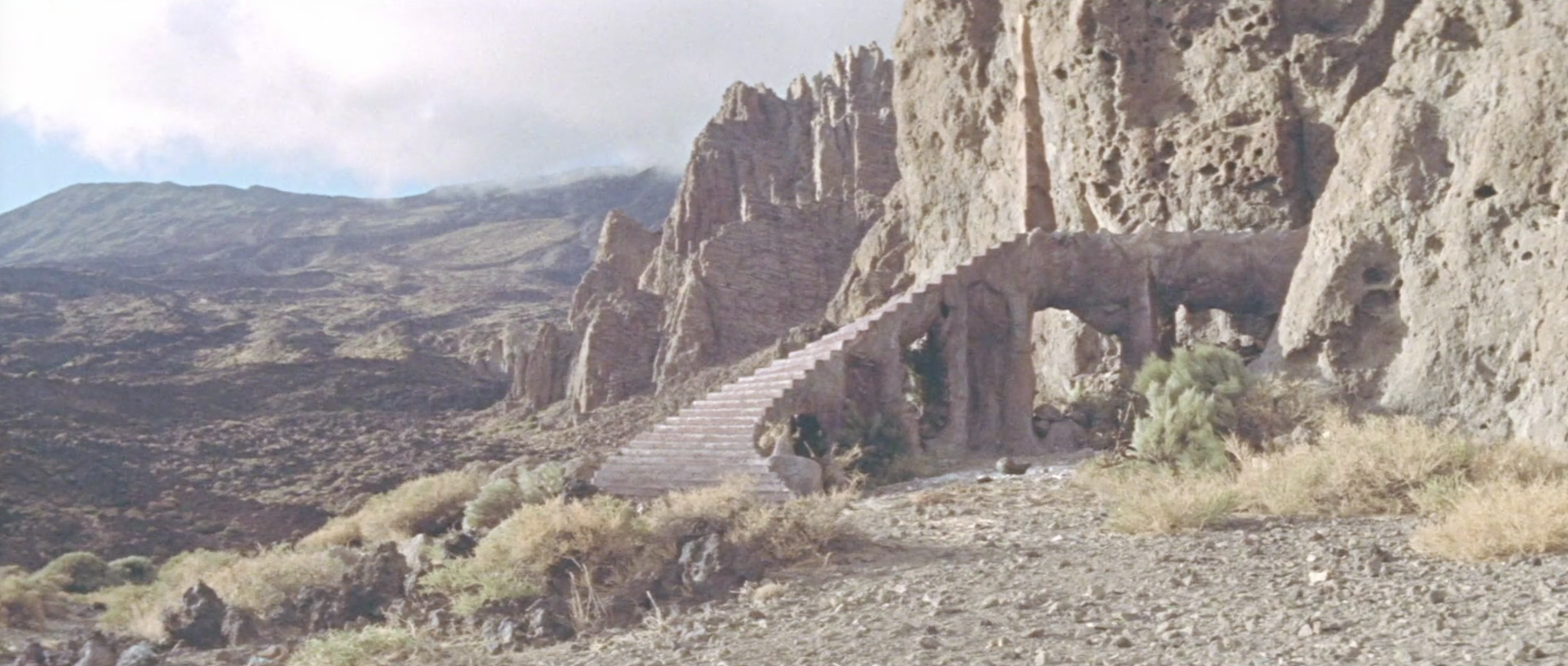 ULYSSES AGAINST HERCULES was filmed on the Canary Islands. As the image above shows, the image quality is not as perfect as CLEOPATRA'S DAUGHTER.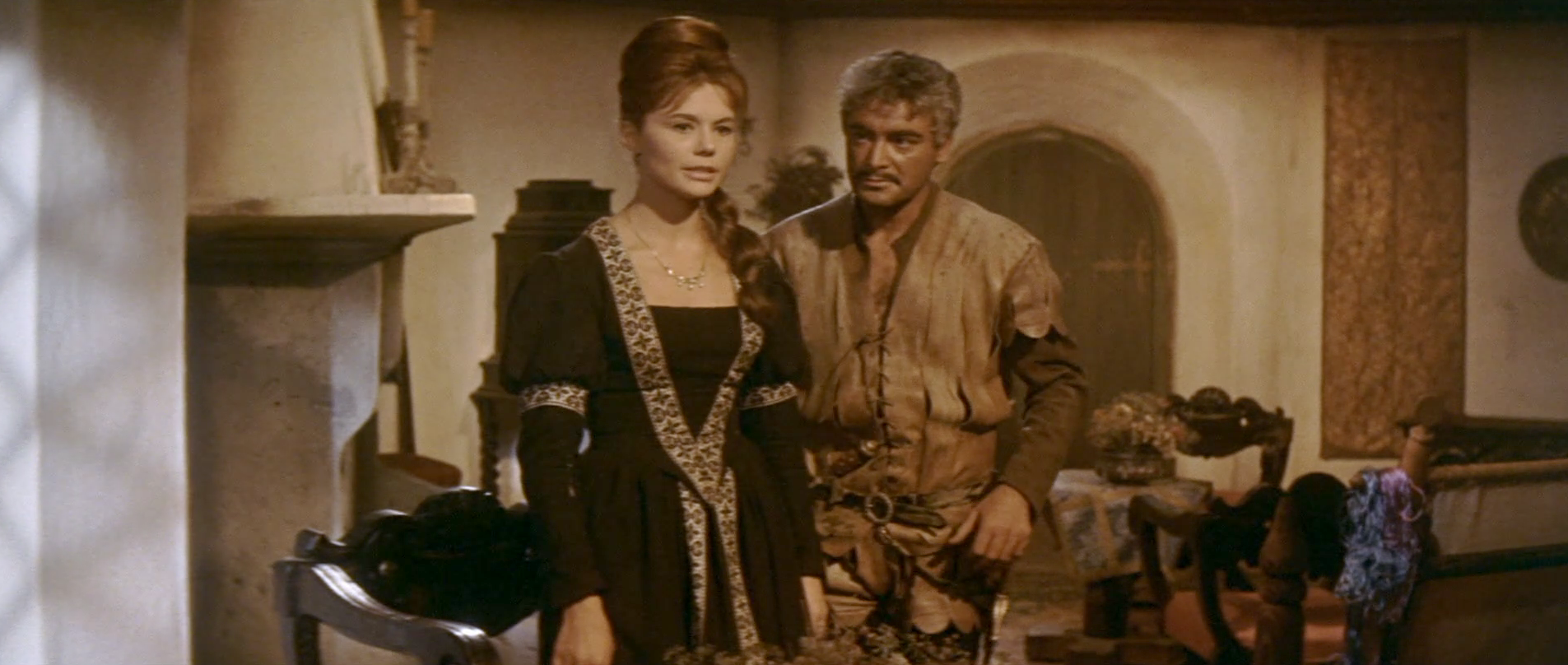 Above and below: SULEIMAN THE CONQUEROR (1961), starring Giorgia Moll and Alberto Farnese (above) is hard to get movie and previous prints were always disappointing. Not anymore. Though not super pristine as other prints (as the below screengrab shows), is a definite improvement over other releases. Worthy of a Fan Dub.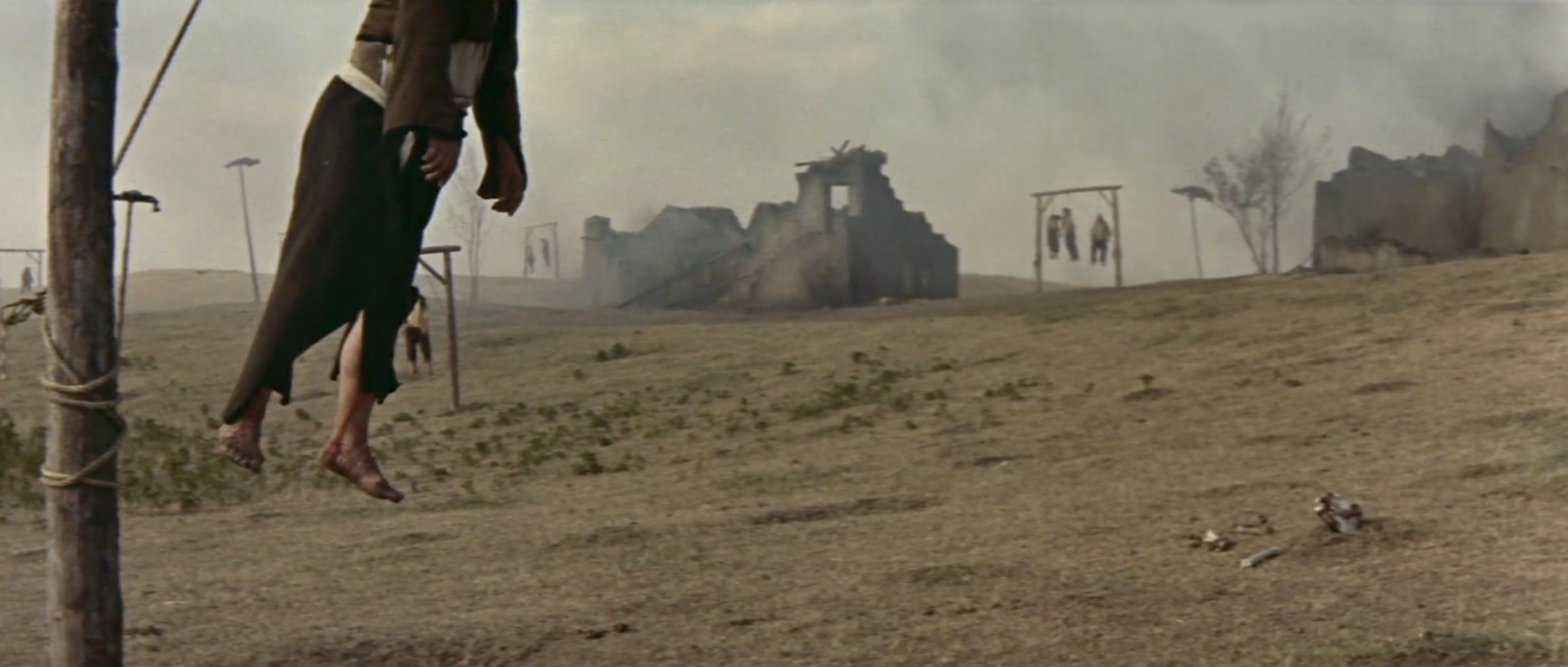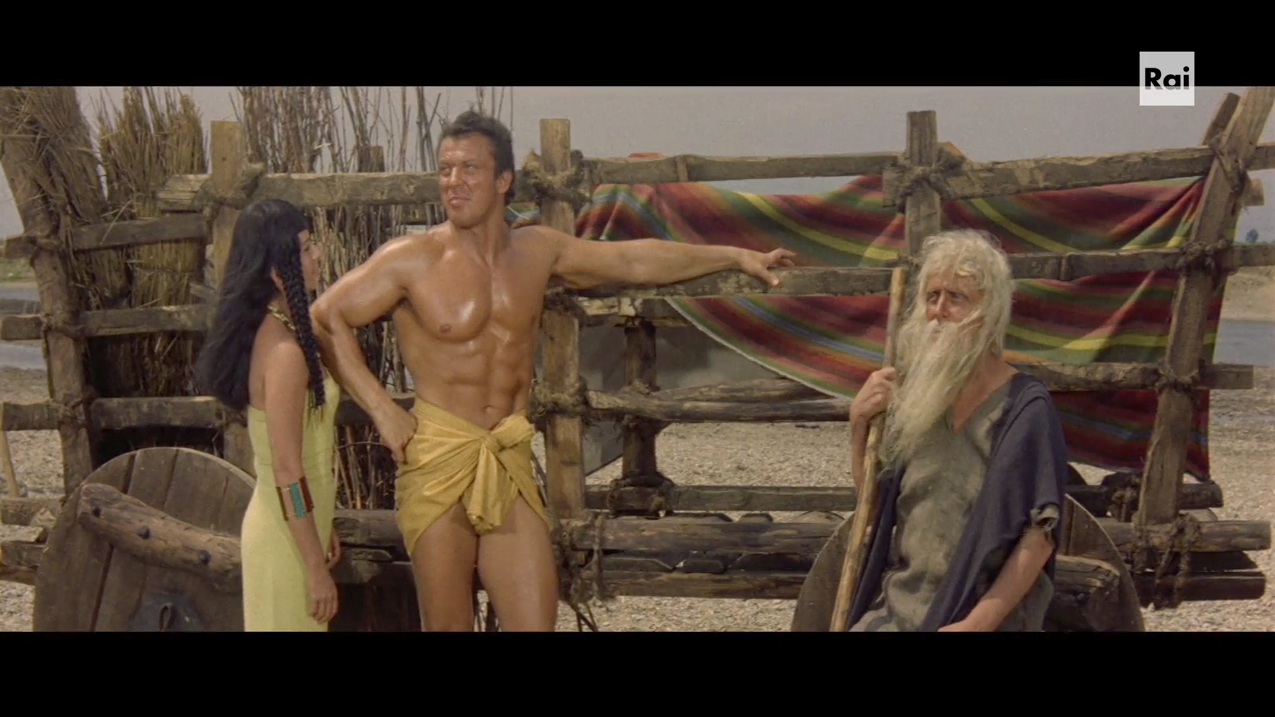 And last but not least. A recent showing of SON OF SAMSON (1960) on the Italian network, RAI. The image is stunning. Unfortunately, the aspect ratio is not full 1920×1280 HD. It, and Mark, still look great though.