There are a couple of titles to be released on Blu-ray or Ultra-HD Blu-ray (aka 4K).
Two Kirk Douglas movies. SPARTACUS will be released in 4K and ULYSSES (1954) will finally have an official Blu-ray release in the US. This was probably prompted with Douglas' recent death. Good news for the latter. If it's as good as the one in Europe or Japan, I won't need to buy them.
Click on title for more information.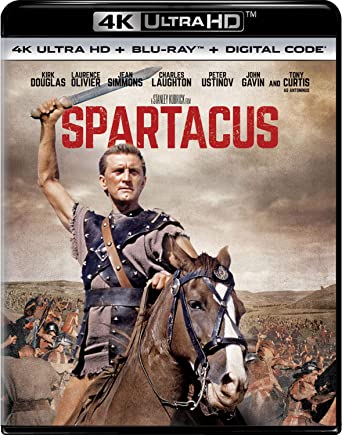 SPARTACUS 4K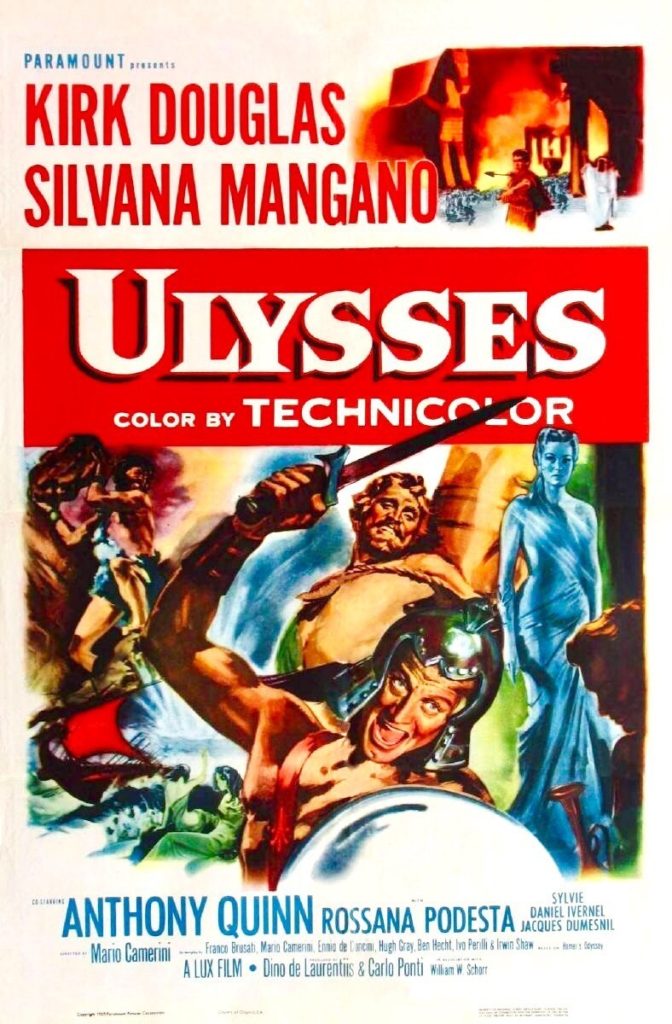 ULYSSES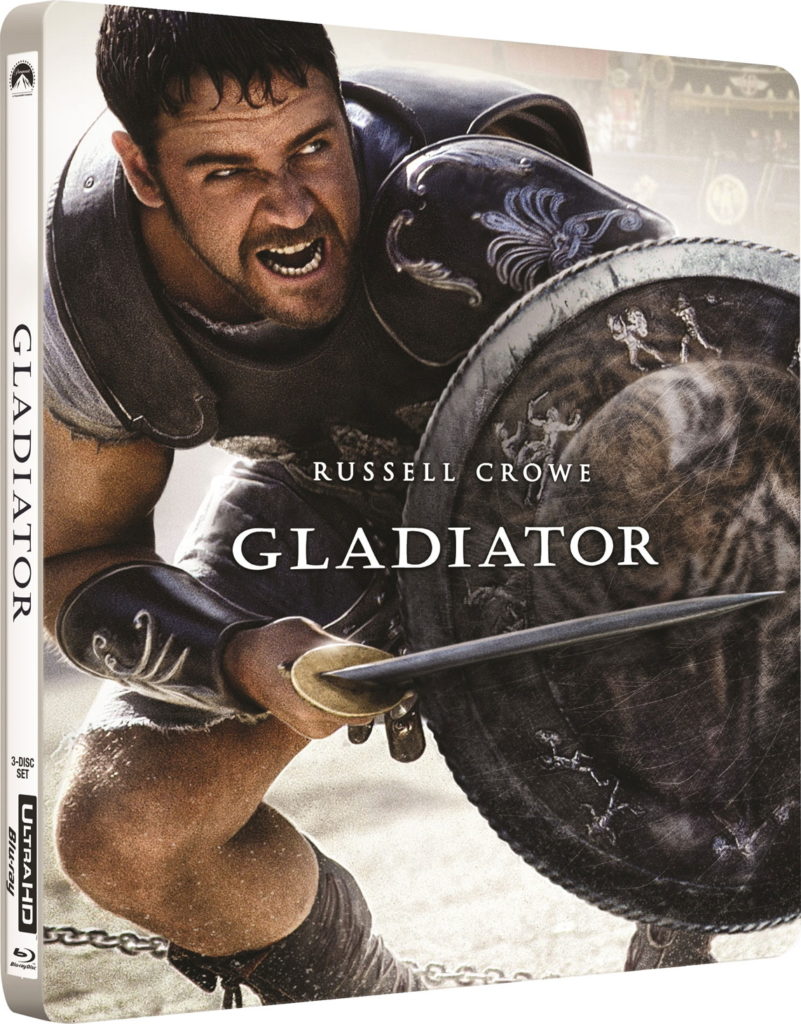 GLADIATOR 4K
Two Maria Montez movies coming on Bl-ray. These should be nice to watch in HD.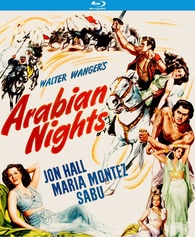 ARABIAN NIGHTS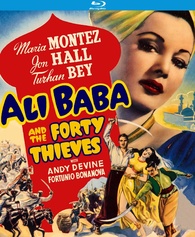 ALI BABA AND THE FORTY THIEVES
And this one as well…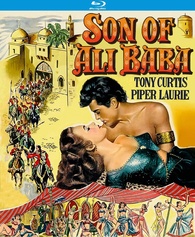 SON OF ALI BABA
No other European PEPLUM titles on the horizon…