In less than a week, the world of PEPLUM cinema lost two great actors. Haya Harareet and Christopher Plummer.
Haya's star making role was in BEN-HUR (1959) playing Esther. She was truly memorable in it. She also starred in JOURNEY BENEATH THE DESERT (1961), playing Antinea, Queen of Atlantis. She was 89 years old.
Now this Friday, it was announced that Christopher Plummer, who's most famous PEPLUM role was Commodus in THE FALL OF THE ROMAN EMPIRE (1964), died at the age of 91.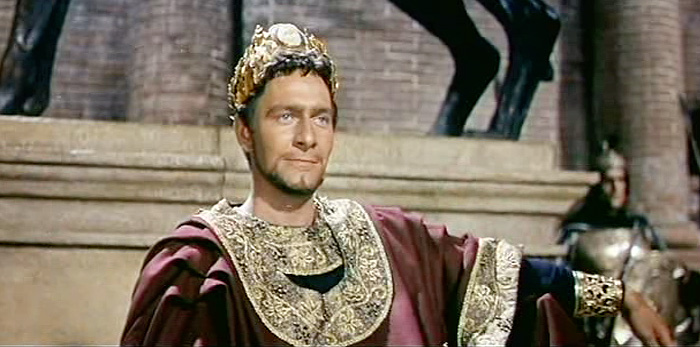 Christoper was the best thing about the humongous movie. The Shakespearean trained actor also played Oedipus in OEDIPUS THE KING (1968).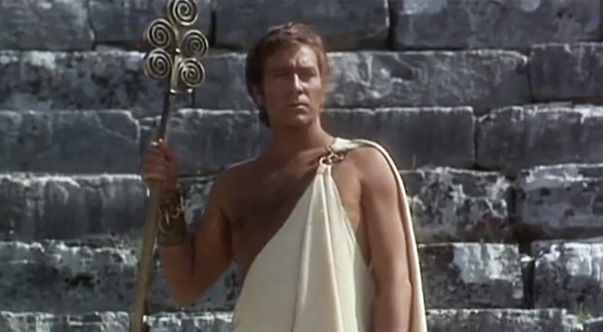 Such a sad week for the world of PEPLUM cinema.